Category:
PDF Articles
Addiction clinicians ROCK! It's a complex field and evolving all the time. But some tried-and-true tools will never go out of date. Strategies, tips, and even a laugh or two.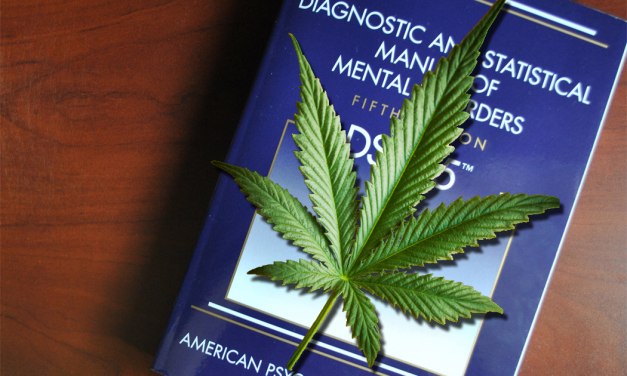 It certainly makes sense that if you suffer from a major mental illness, you should stay away from pot.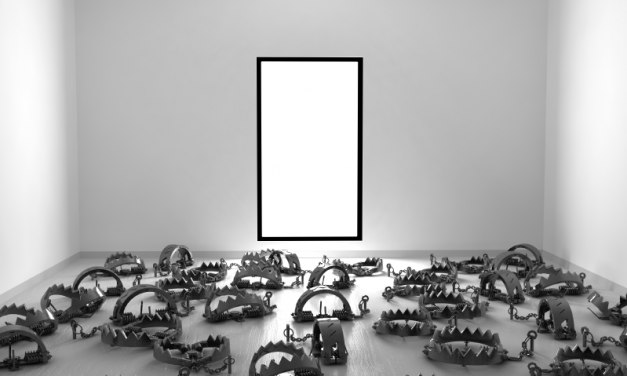 Focusing on the areas most likely to challenge sobriety can help the person in recovery prepare positive responses.
Read More

Subscribe via Email
Join 3,913 other subscribers
EXPLORE