Tag:
maintaining sobriety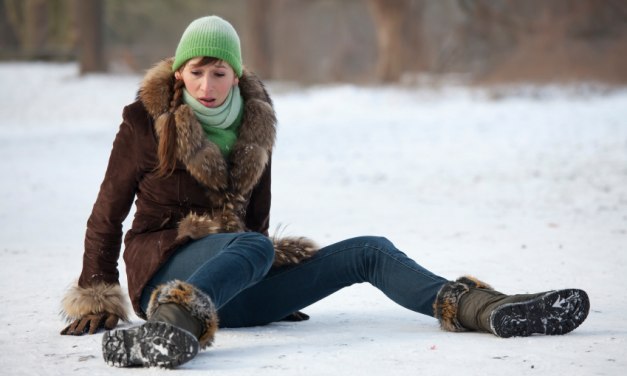 Nonetheless, she managed to convince herself she was no longer addicted. At least long enough to start drinking again.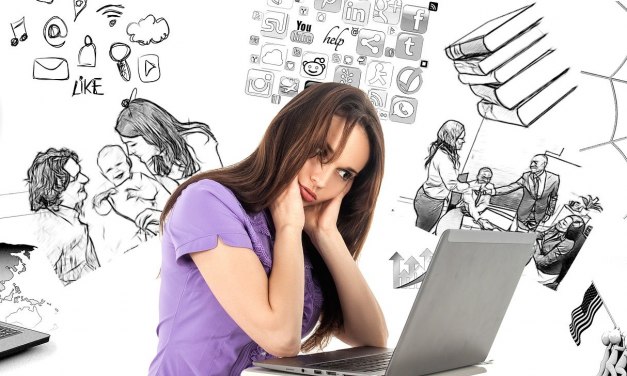 For most recovering folks, establishing sobriety included a conscious, deliberate commitment to healthy involvement with others in recovery, accepting guidance and support instead of relying solely on one's own resources.
Read More