Category:
Prevention
What works? What doesn't? How do we know?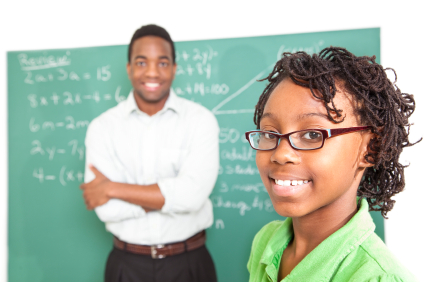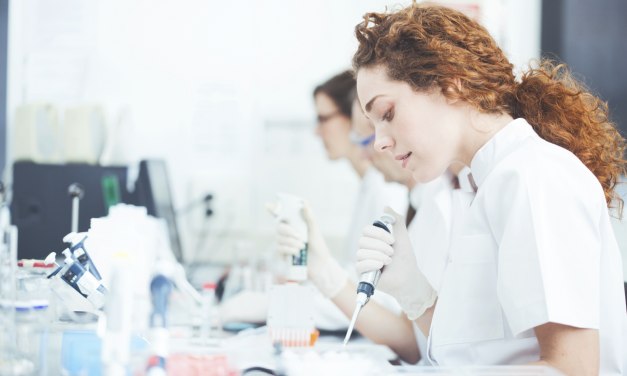 When we fail to provide adequate treatment for substance disorders, we pay a price in terms of overall public health.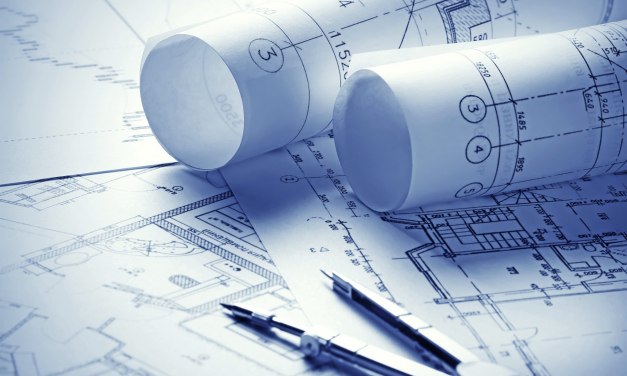 This is in part a course correction from the trend of several decades ago, when the emphasis was on cutting expenses in the naive belief all addicts could be successfully treated on an outpatient basis.
Read More

Subscribe via Email
EXPLORE