Category:
Recovery
SAMHSA defines it as "A process of change through which individuals improve their
health and wellness, live a self-directed life, and strive to reach their full potential."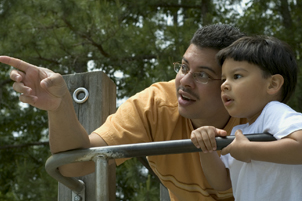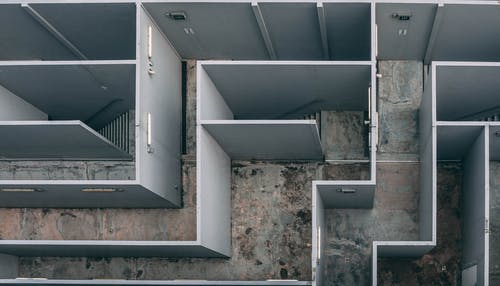 She probably felt Adderall didn't count because it was prescribed. A common mistake.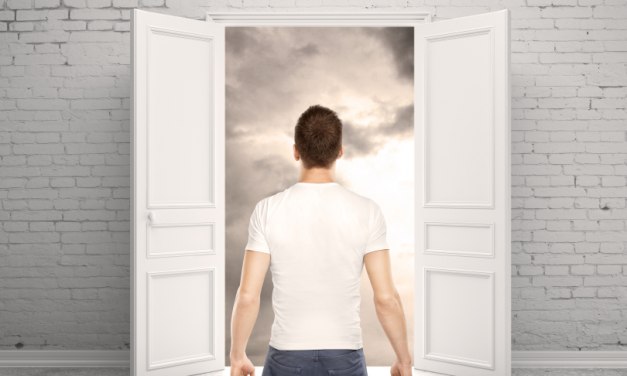 And the principle on which his transition plan would have been based is adaptability to the unforeseen.
Read More

Subscribe via Email
EXPLORE