Category:
Recovery
SAMHSA defines it as "A process of change through which individuals improve their
health and wellness, live a self-directed life, and strive to reach their full potential."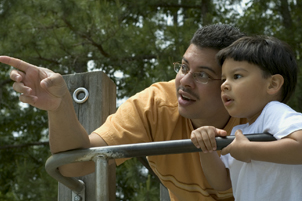 Reports of spiritual conversion experiences aren't particularly rare. Bill Wilson, one of AA's founders, had one of his own.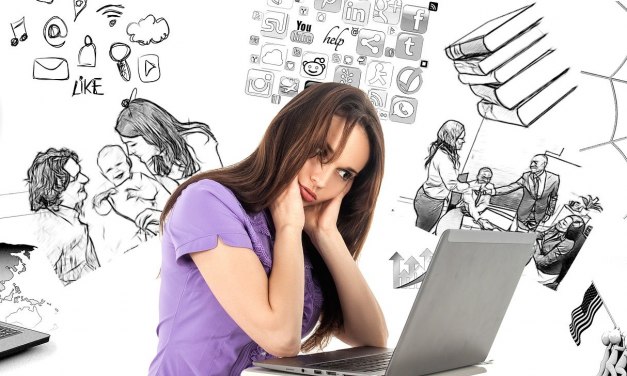 For most recovering folks, establishing sobriety included a conscious, deliberate commitment to healthy involvement with others in recovery, accepting guidance and support instead of relying solely on one's own resources.
Read More

Subscribe via Email
EXPLORE