Category:
Public Health
Epidemiology, mortality, prevention, public investment and costs vs. benefits. When it comes to public health, addiction ticks all the boxes.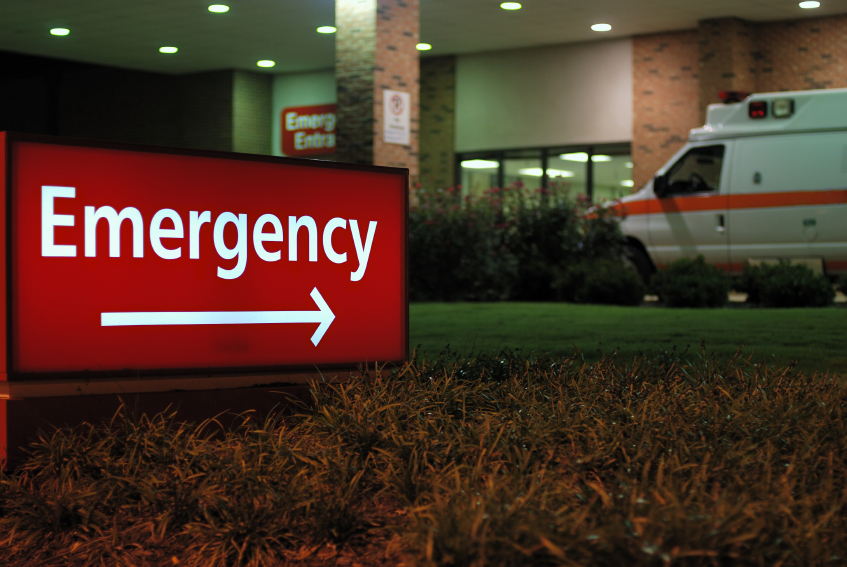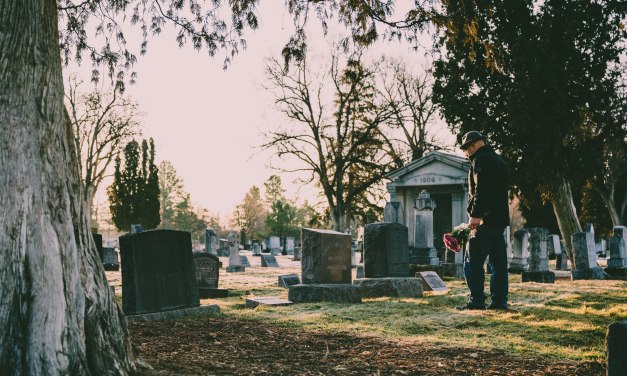 To the casual observer, drinking or drug use is a form of slow suicide.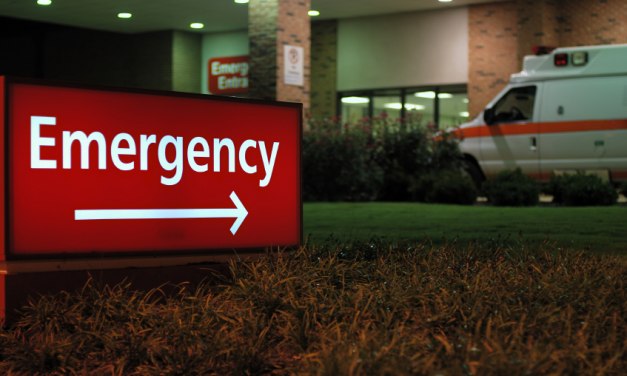 …the preoccupation with overdose death rates inadvertently distracted the public from a much larger and more enduring medical and social problem: an expanding population of persons with chronic Substance Use Disorders (SUDs).
Read More

Subscribe via Email
EXPLORE