Category: Public Health
Epidemiology, mortality, prevention, public investment and costs vs. benefits. When it comes to public health, addiction ticks all the boxes.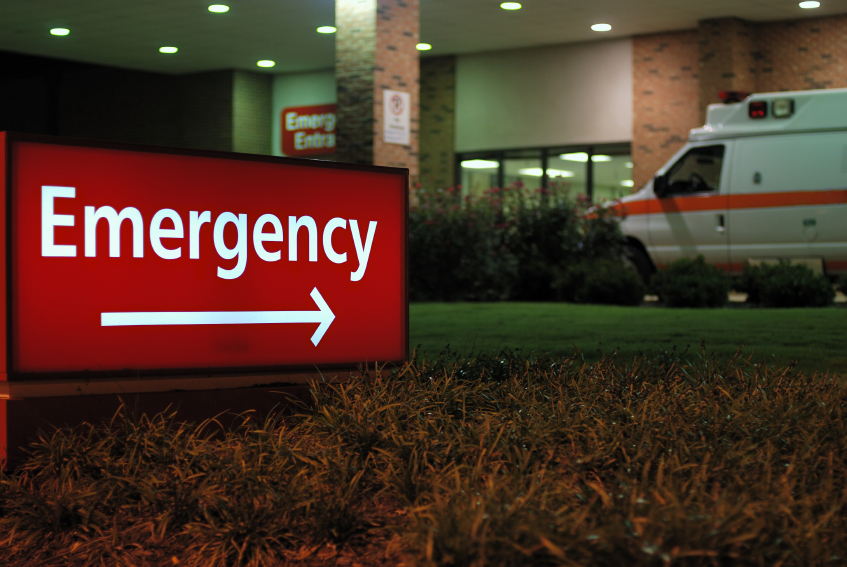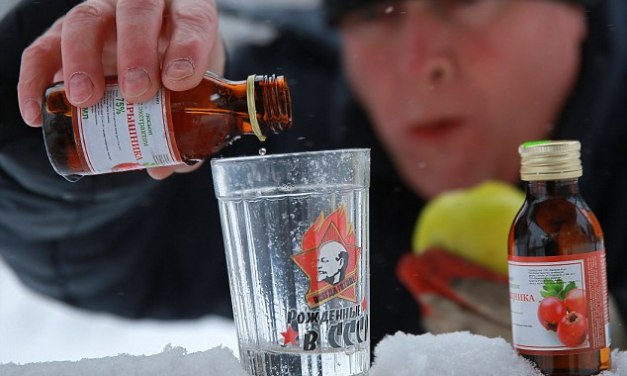 But Russians (again like Americans) tend to view the liquor store as an essential business.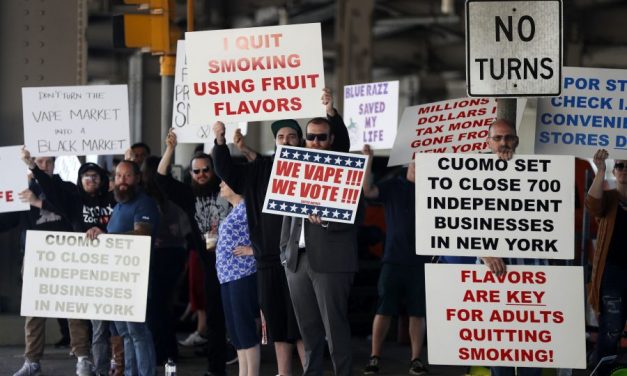 Legalization solves problems related to the legal status of a drug, but has far less impact on the problems related to the nature of the substance itself.
Read More

Subscribe via Email
EXPLORE