Category: Public Health
Epidemiology, mortality, prevention, public investment and costs vs. benefits. When it comes to public health, addiction ticks all the boxes.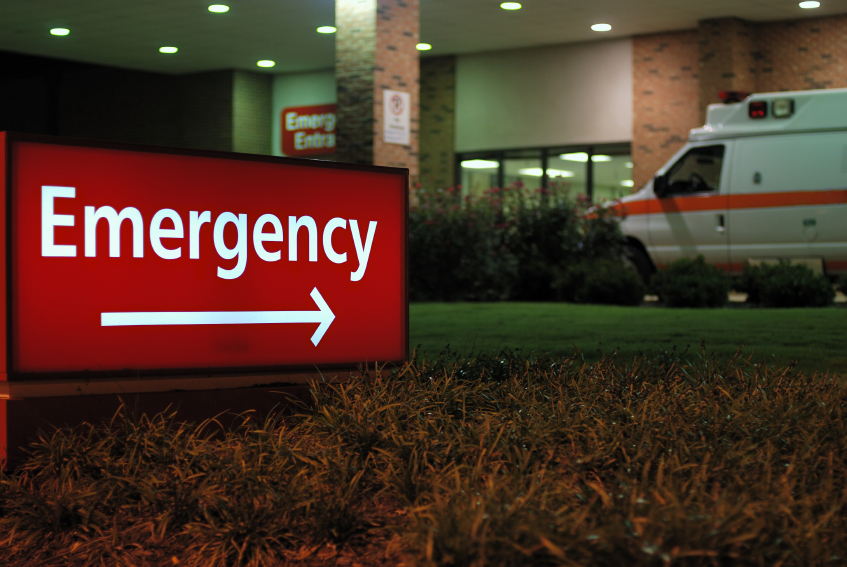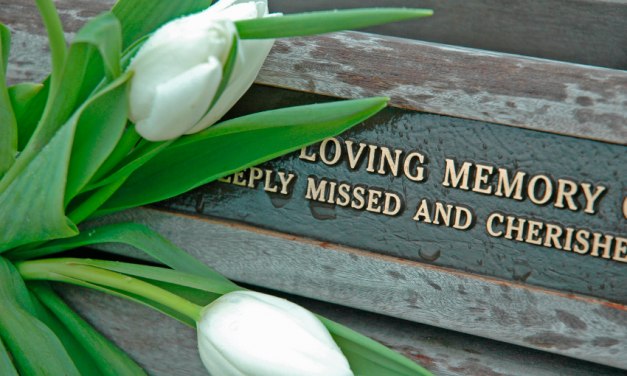 Typically, the researchers report, an undercounted fatality would be a white female between the ages of 30 and 60.
It's Business 101, for illegal as well as legal enterprises.
Read More

Subscribe via Email
EXPLORE