Category:
Public Health
What works? What doesn't? How do we know?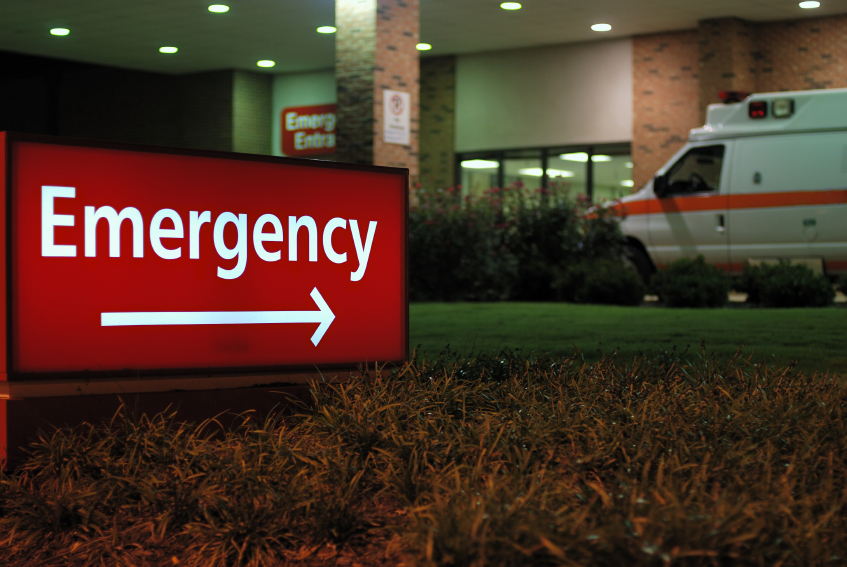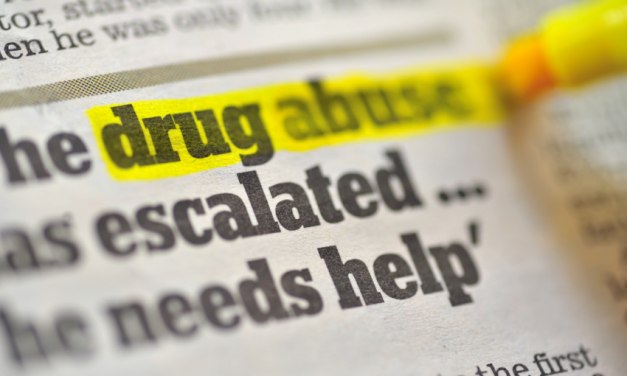 On a recent show, comedian John Oliver addressed the prospect of a future virus pandemic that...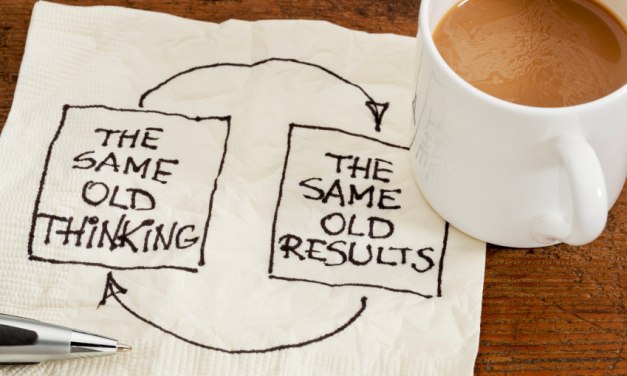 Treatment staff know from their long experience that someone with a severe substance problem who insists on relying solely on willpower is very likely to fail.
Read More

Subscribe via Email
EXPLORE