Category:
Public Health
Epidemiology, mortality, prevention, public investment and costs vs. benefits. When it comes to public health, addiction ticks all the boxes.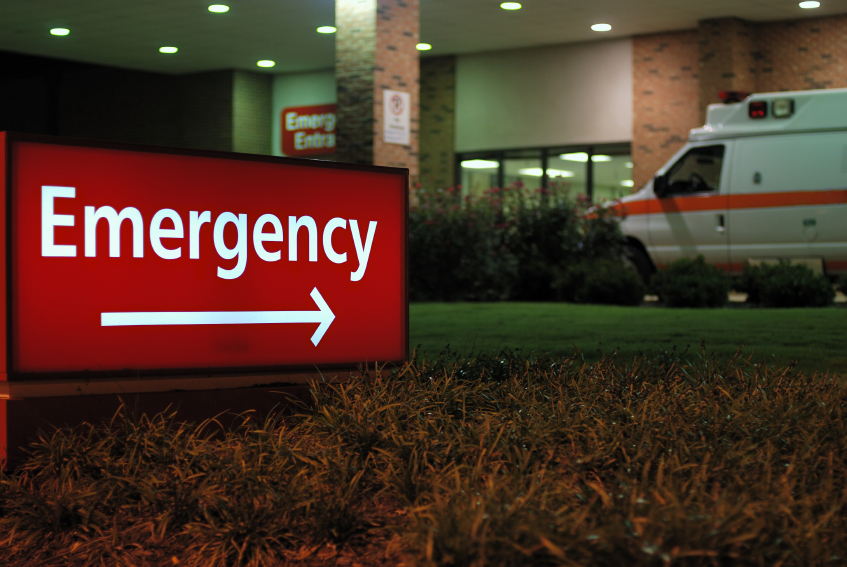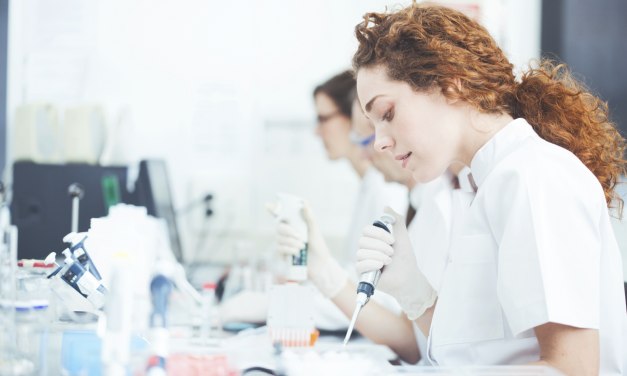 Some will represent the very best medicine has to offer, and others will be, well, not so great.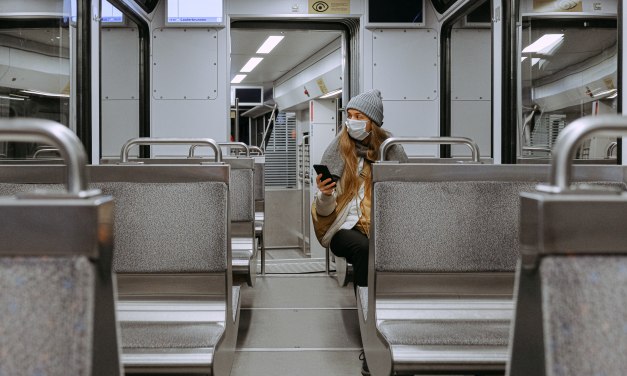 …in the addiction field we continually encounter people who are very resistant to evidence. To the point where they simply cannot perceive certain facts about themselves and their lives.
Read More

Subscribe via Email
EXPLORE