Category:
Families
It's not called "a family disease" for nothing. Addiction affects everyone in the family- and everyone's recovery matters.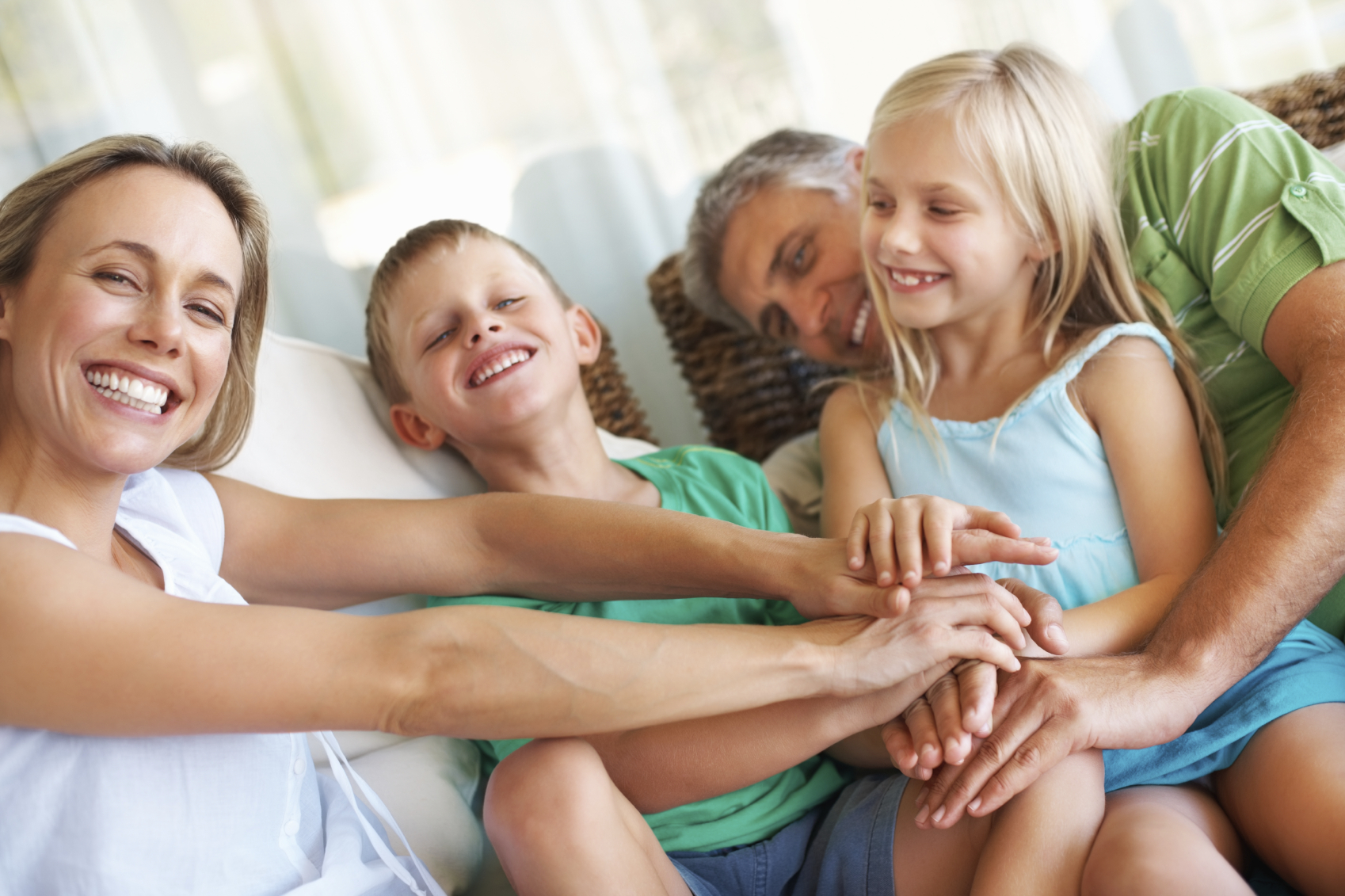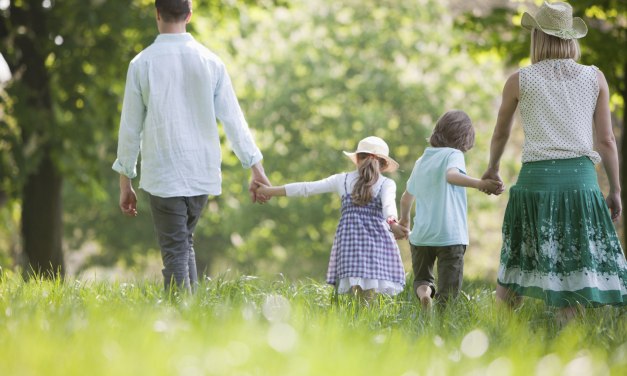 I happened to stumble across an advice column in one of the national newspapers. It dealt with a...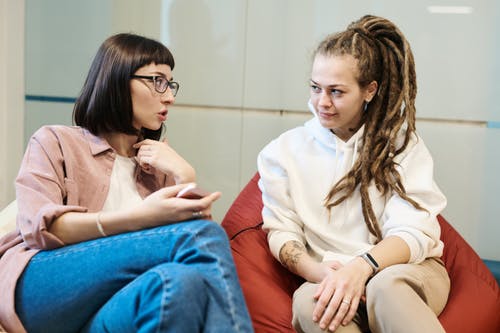 The more you practice consciously lowering your emotional temp, the easier it will be to do the same in a difficult situation.
Read More

Subscribe via Email
EXPLORE