Category:
Families
One of the oldest diseases in the world, and we still don't know as much as we should about its causes, effects, and how to treat it- much less cure it. What we do know, and what we're learning, ends up here: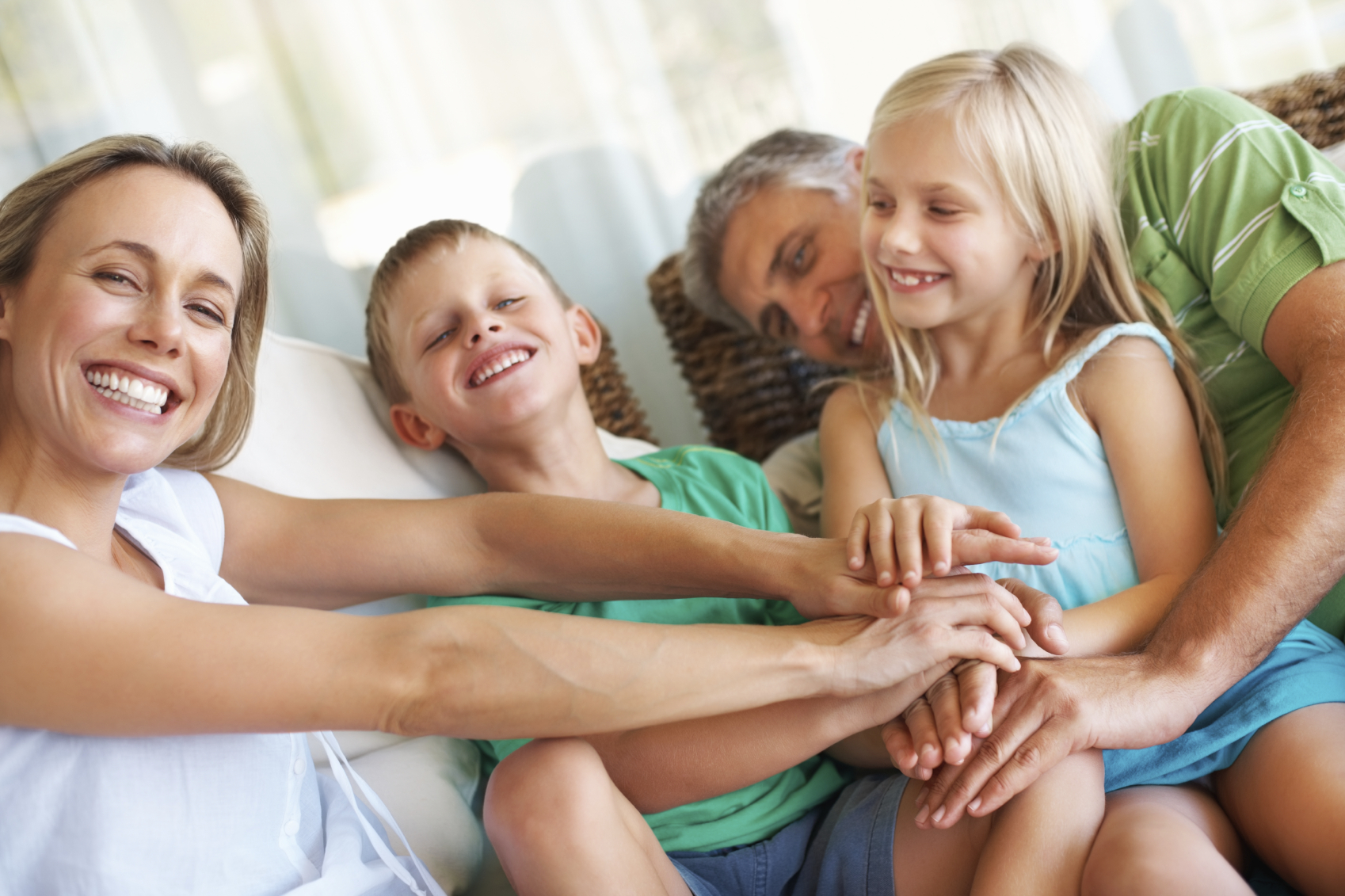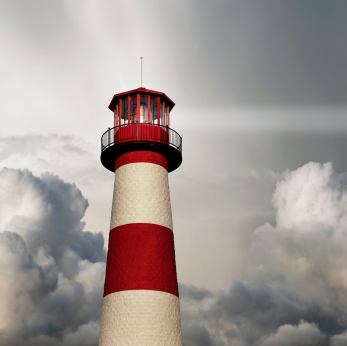 Research into long-term recovery has been prominent in the past -- why not revive it?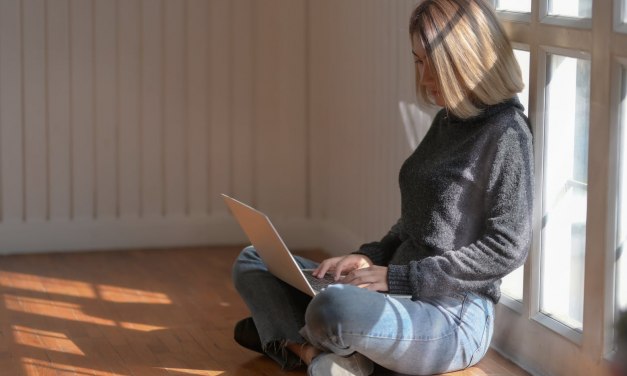 I remember one expert's claim that it wasn't unusual for someone to require seven treatment episodes to  establish a stable recovery.
Read More

Subscribe via Email
EXPLORE