Category: Families
Addiction clinicians ROCK! It's a complex field and evolving all the time. But some tried-and-true tools will never go out of date. Strategies, tips, and even a laugh or two.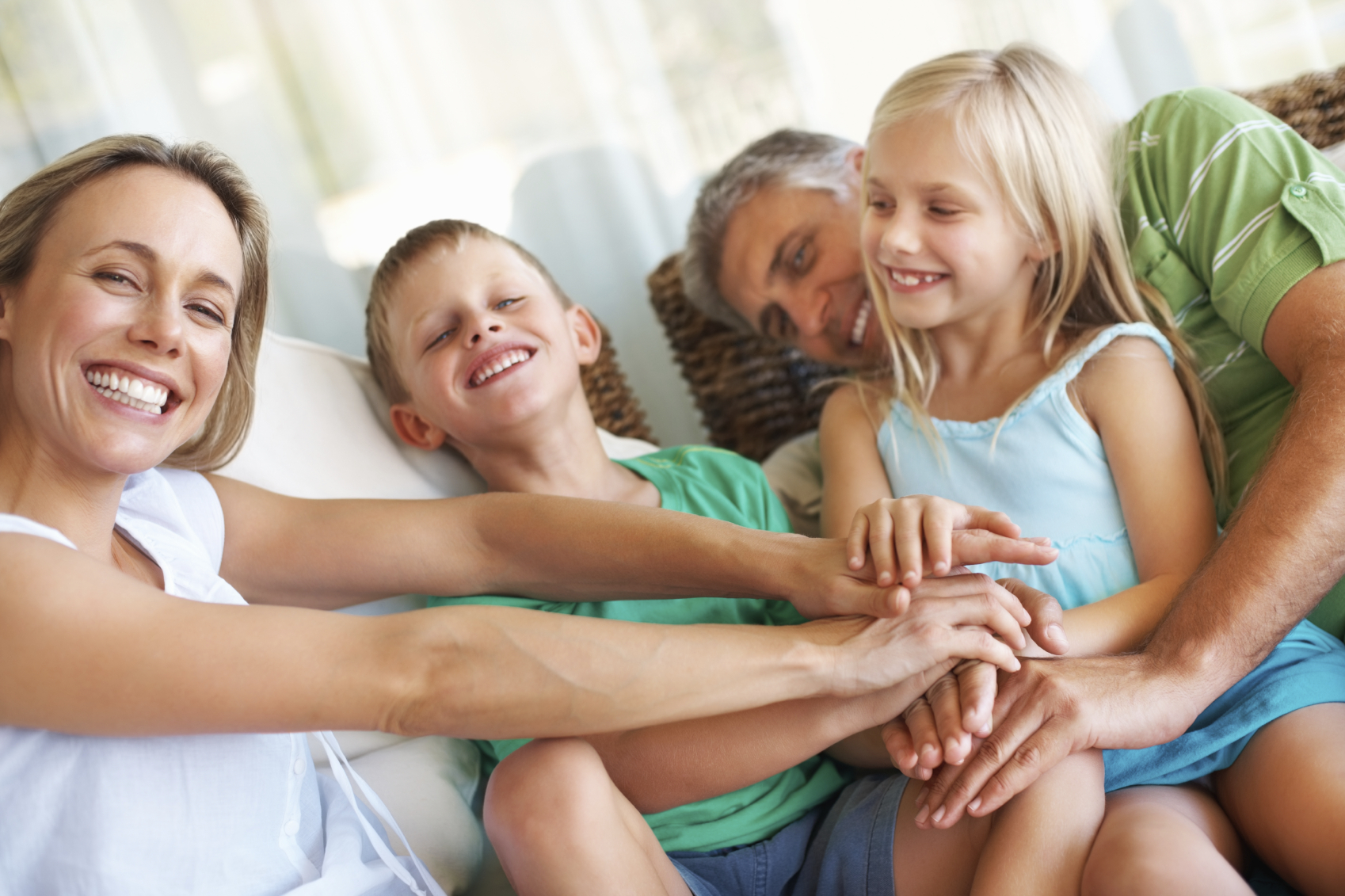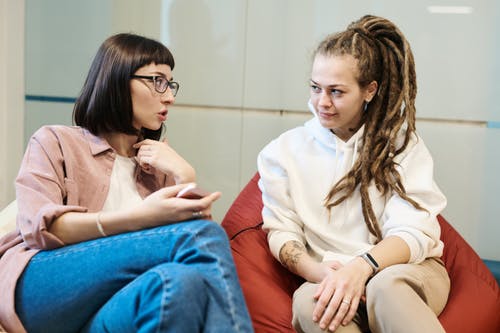 Avoid accusations, threats, self-pity, bringing up old resentments, etc.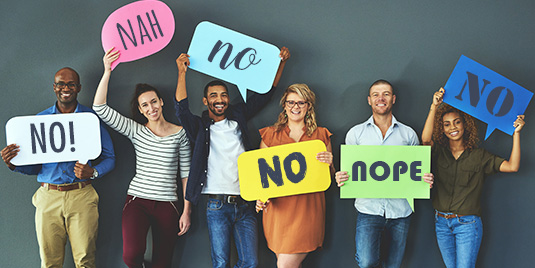 You may have unintentionally established a pattern of saying things you didn't really mean, or making promises you didn't keep, or threatening consequences that never came to pass.
Read More

Subscribe via Email
EXPLORE