Category:
Families
Alcohol may be the oldest. New ones are being invented every day. There are thousands, and keeping track of what they are and what they do isn't easy.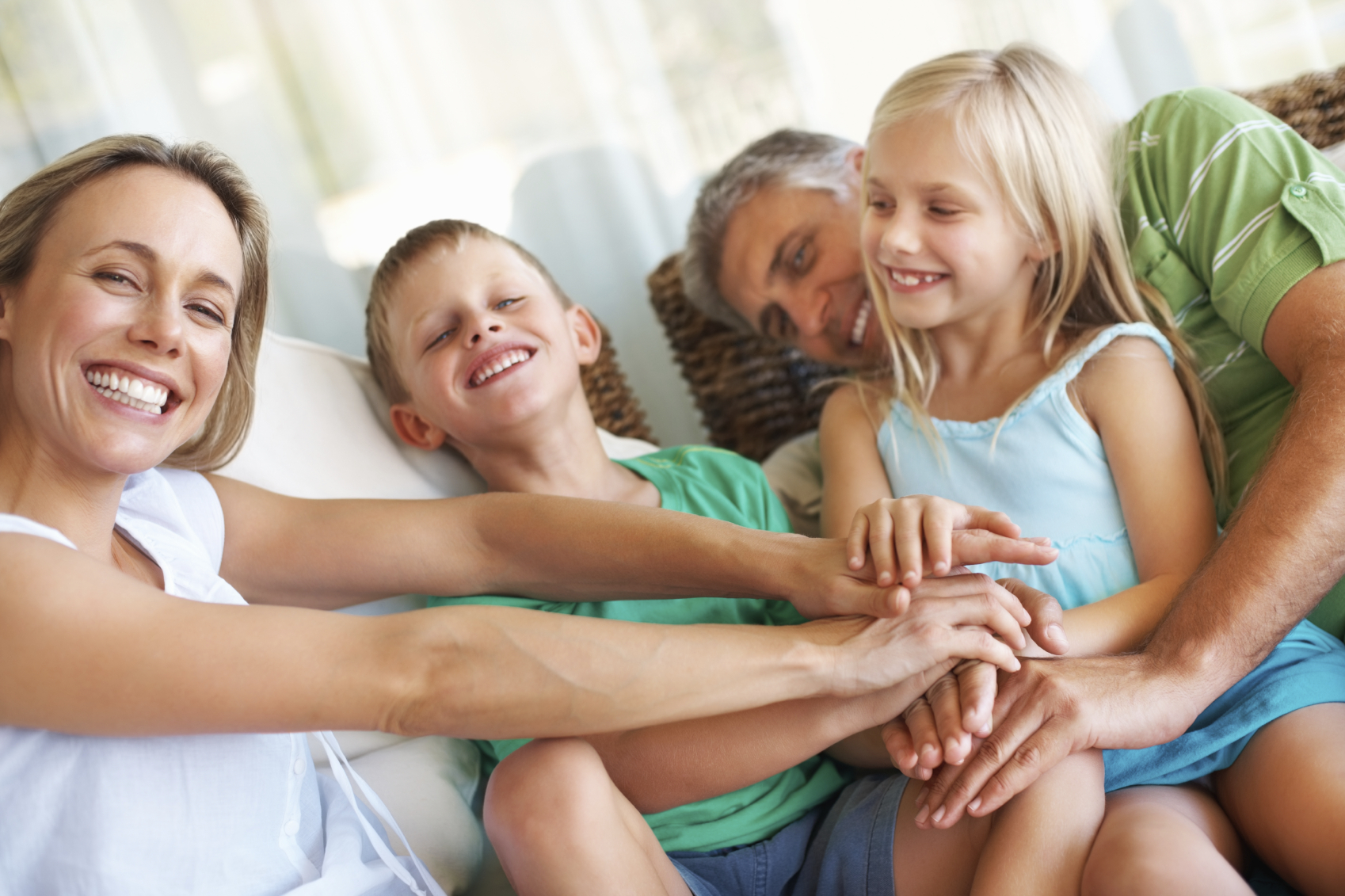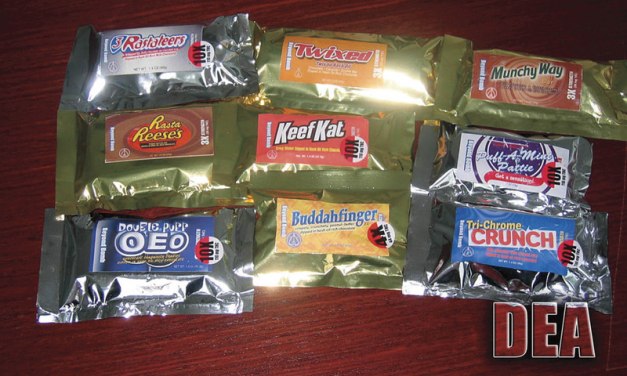 ...it can certainly make a young child sick. In some cases, it may even trigger a seizure.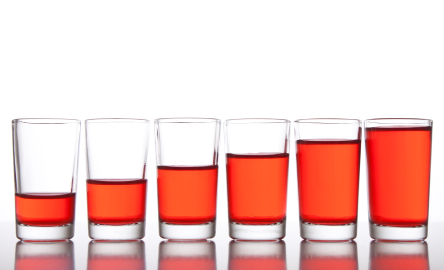 Every time I run into a case like this, the drinker winds up his presentation by asking if he needs professional help. So far, I've yet to say no.
Read More

Subscribe via Email
Join 19,948 other subscribers
EXPLORE