Category:
Programs
Keep the program going, find referrals, work with families, maintain certification, get the best staff, report to corporate leadership, oh, yeah… and help people with addictive disease establish recovery. It's a big menu. Here's some help.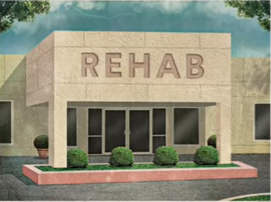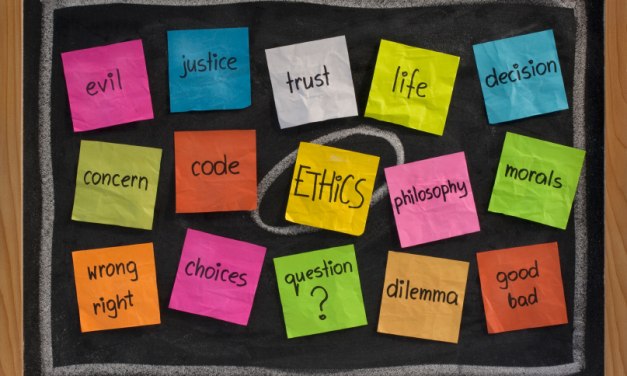 How could any treatment program anywhere assure its customers that drugs and alcohol were behind them once for all?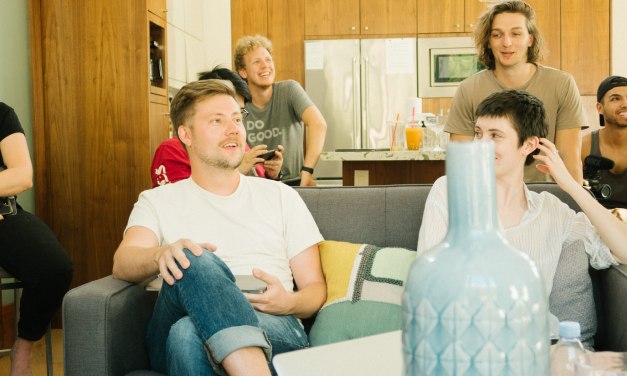 Their presence sometimes go unnoticed because it's the problem children that wind up in the media, the result of an incident or neighborhood complaints.
Read More

Subscribe via Email
EXPLORE