Category: Programs
Keep the program going, find referrals, work with families, maintain certification, get the best staff, report to corporate leadership, oh, yeah… and help people with addictive disease establish recovery. It's a big menu. Here's some help.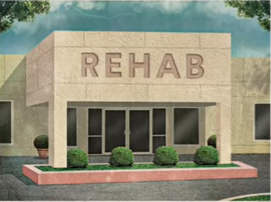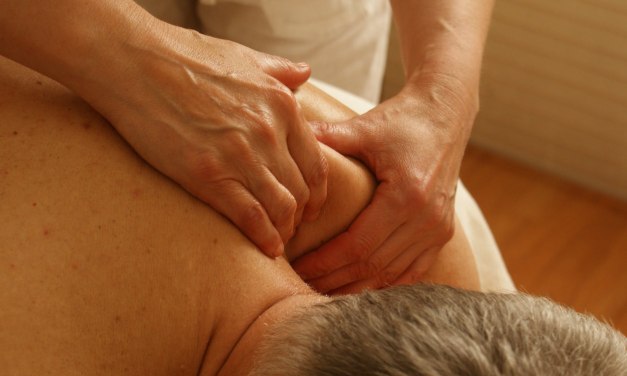 Of more than 9000 Veterans Administration patients, only one-quarter rated their pain control with opioids as  excellent or very good.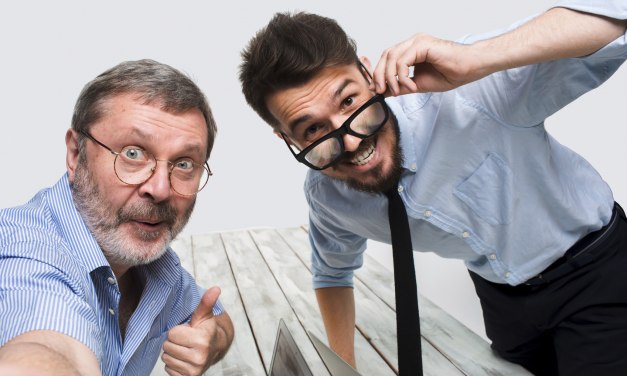 Several big insurance firms have already filed suit around overcharging and fraudulent billing.
Read More

Subscribe via Email
EXPLORE