Category: Addictive Substances
Alcohol may be the oldest. New ones are being invented every day. There are thousands, and keeping track of what they are and what they do isn't easy.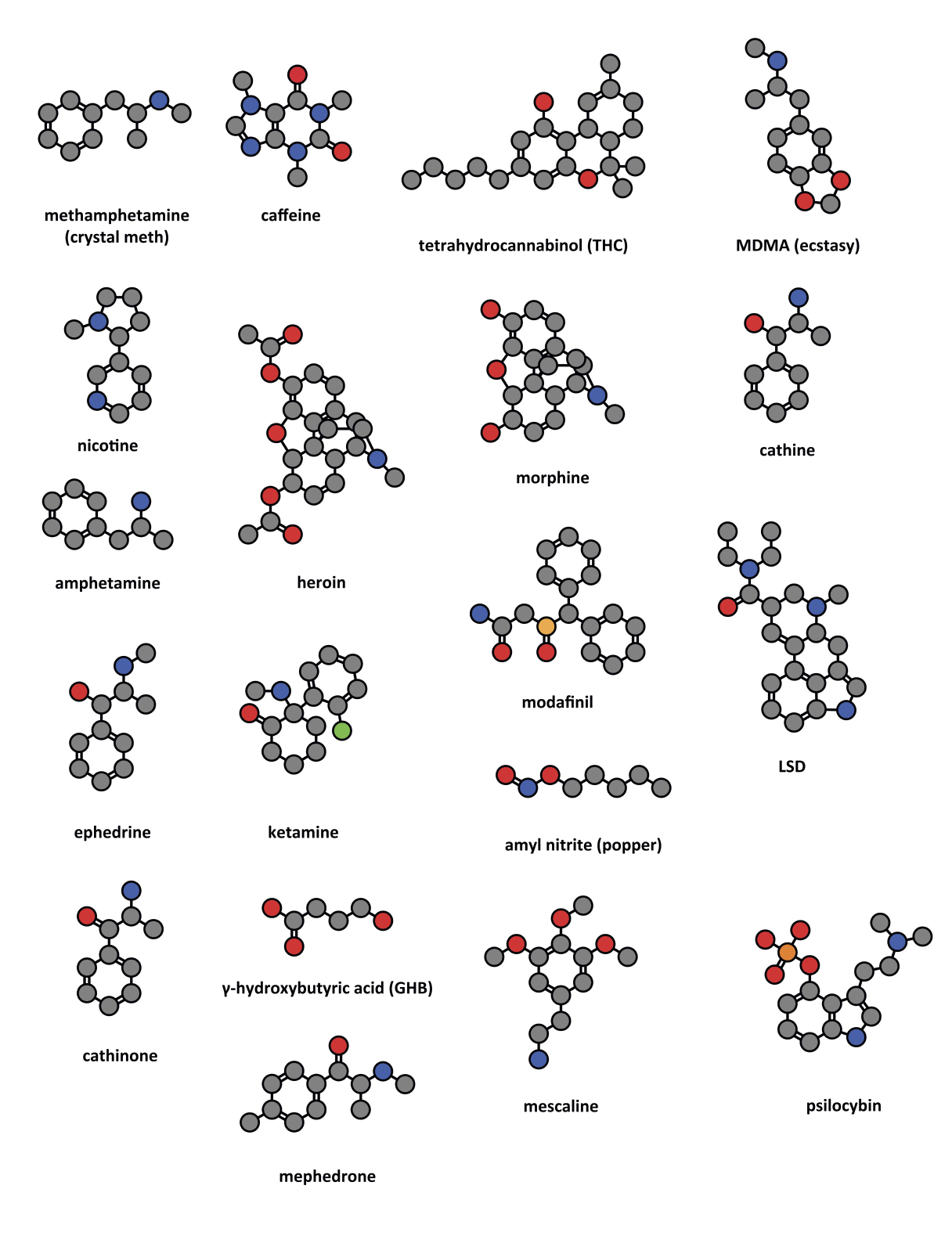 Addictive Substances
Latest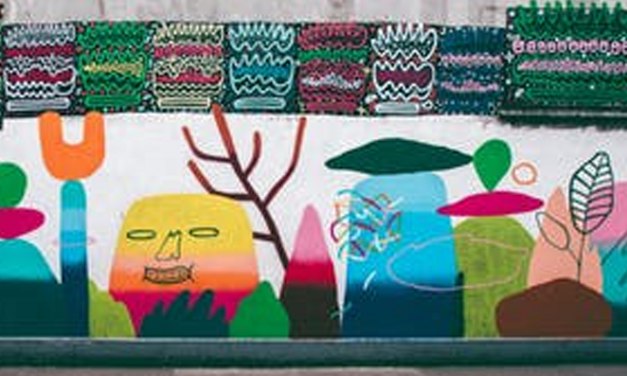 It's likely because of all the favorable attention that hallucinogens have received in the popular media.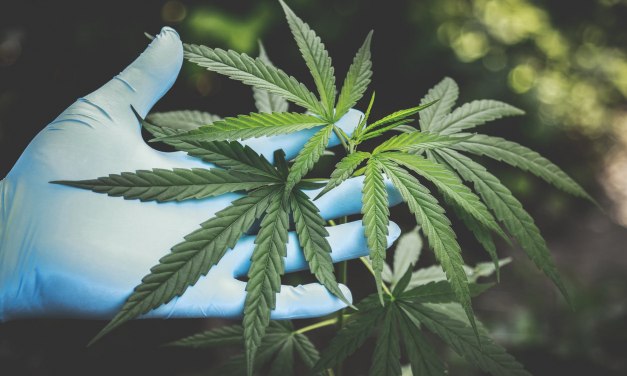 People get very dependent on cannabis. The way they do with certain other drugs.
Read More

Subscribe via Email
EXPLORE