Category:
Addictive Substances
Alcohol may be the oldest. New ones are being invented every day. There are thousands, and keeping track of what they are and what they do isn't easy.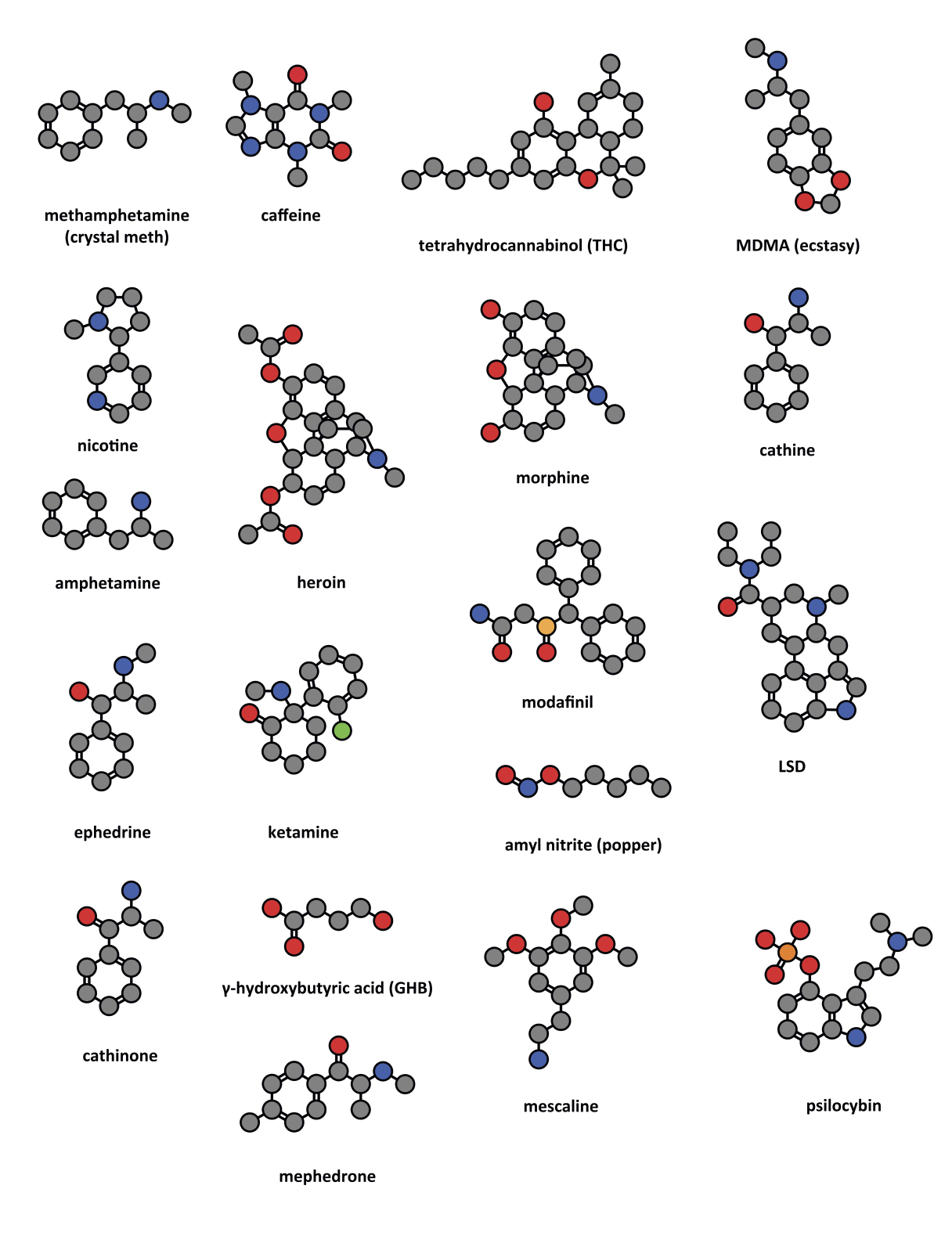 Addictive Substances
Latest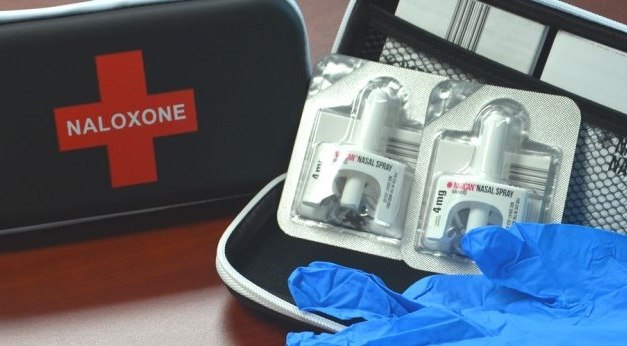 But then I remembered that many in law enforcement had never accepted the opinion of medical experts on the issue.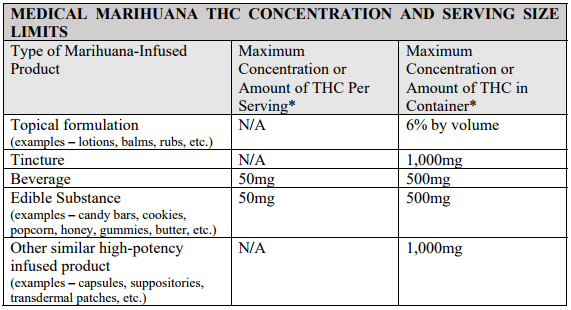 It probably wouldn't occur to the average American to ask the local casino for information on the risks of gambling, but cannabis consumers seem willing to rely on industry websites for the truth about that drug.
Read More

Subscribe via Email
EXPLORE