Category:
Library
Welcome to our online book club! The Bookshelf is a place to talk about books (and e-books.)
We welcome reviews, recommendations, and discussions on books that:
Help people in recovery build strong sober lives
Help clinicians who work in addiction treatment
Promote understanding of addiction, treatment, and recovery
The bookshelf also offers space for authors to tell our audience(s) about new books on addiction, treatment, and recovery topics.
Click here to see guidelines for contributing a review or book plug.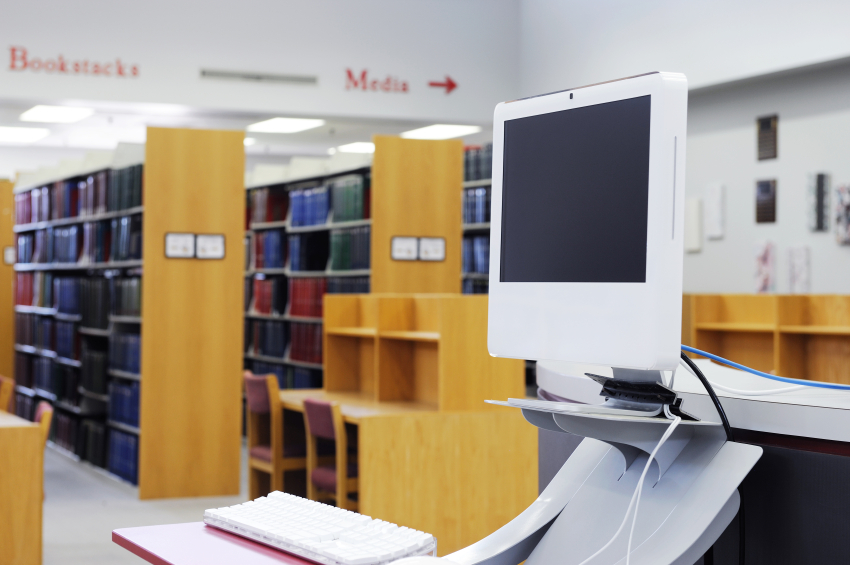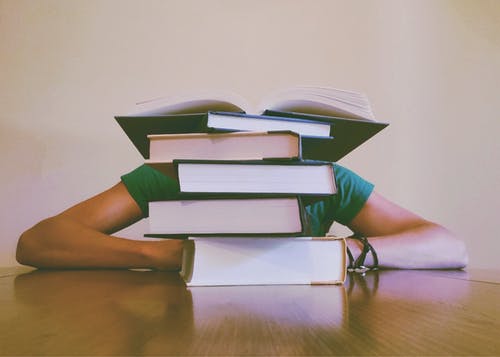 In fact, in many instances, the trauma that occurs after they're addicted is more damaging than what happened before.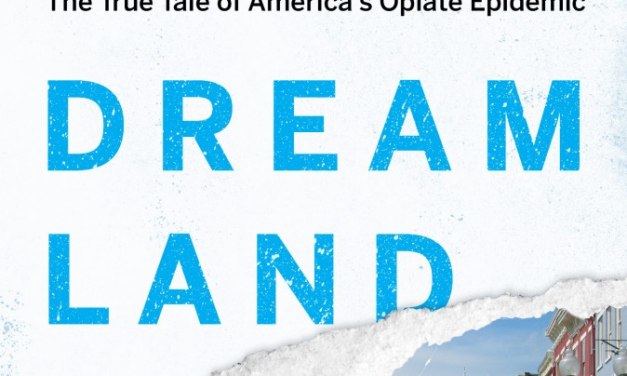 Instead of sleazy criminals and foreign warlords, the misuse was initially at the hands of trained physicians, with the confidence of medical authorities.
Read More

Subscribe via Email
Join 3,913 other subscribers
EXPLORE