Category:
Thinking About Addiction
Alcohol may be the oldest. New ones are being invented every day. There are thousands, and keeping track of what they are and what they do isn't easy.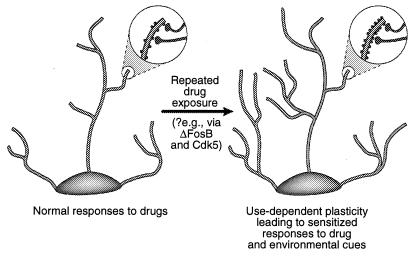 Thinking About Addiction
Latest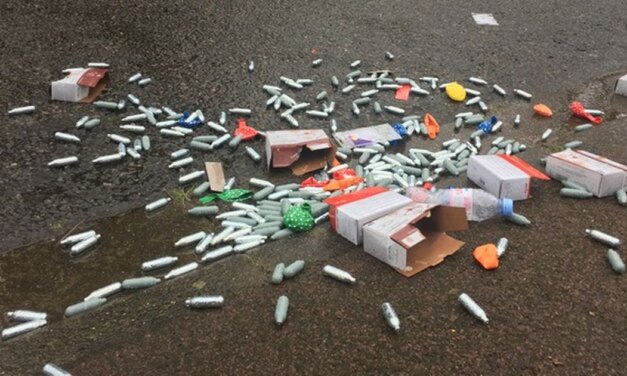 Recently empty tanks labeled N2O have begun turning up in the debris left by revelers at some events.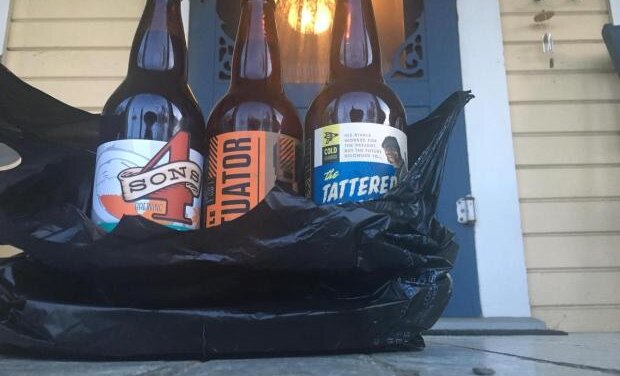 More impressive results have come from simply increasing taxes on alcoholic beverages. States that have done so have been rewarded, mostly through reductions in the consequences of excessive drinking.
Read More

Subscribe via Email
Join 19,948 other subscribers
EXPLORE