Category: Thinking About Addiction
Across the Spectrum of Policy, Practice, Research & Reality.
Commentary and analysis about anything related to addiction, treatment, or recovery, all the way from prevention to building recovery-friendly communities.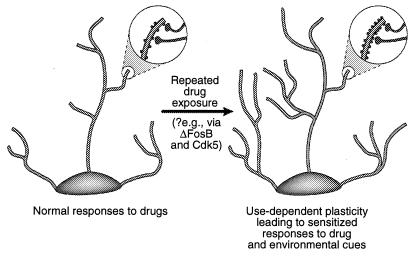 Thinking About Addiction
Latest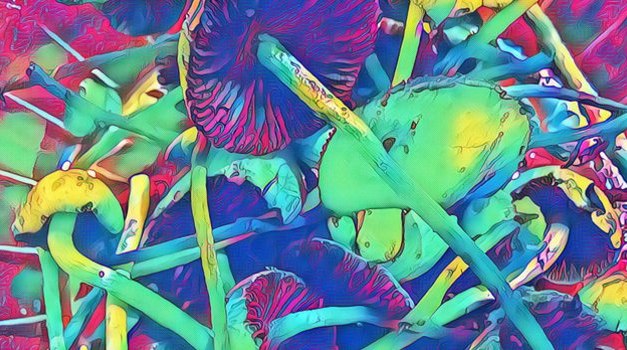 Maybe selling hallucinogens generates a better return than treatment for hallucinogen disorders.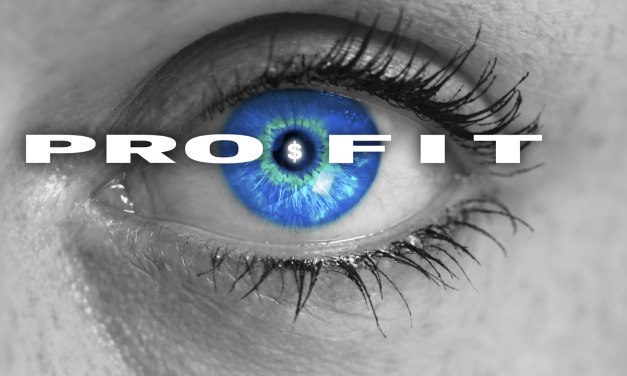 I think it was hard for most of us to accept that elements within business, industry, and even government were deliberately influencing Mike's choice.
Read More

Subscribe via Email
EXPLORE