Category:
Thinking About Addiction
Sometimes it's new information. Sometimes it's helpful, hopeful news. And sometimes it's clickbait, bad information or useless.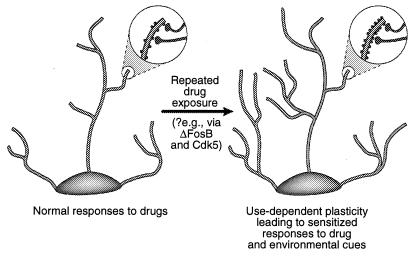 Thinking About Addiction
Latest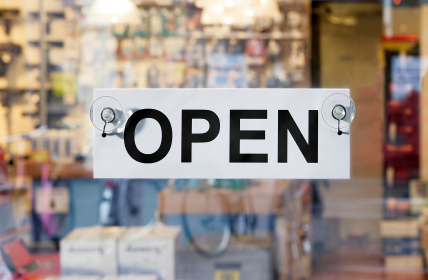 ...they'll argue that since the doctors wrote the prescriptions, there's no way the pharmacists could be expected to refuse them.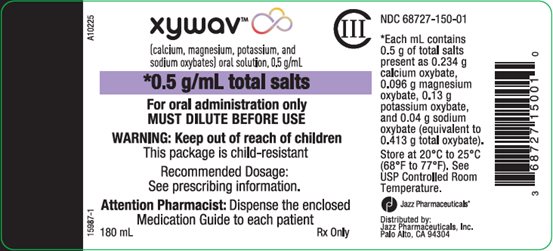 Now this really sounds like what we heard from Purdue Pharma in the early days of the Oxycontin epidemic.
Read More

Subscribe via Email
EXPLORE