Category:
Thinking About Addiction
Investments, costs, regulations, laws, courts and prisons– what helps? What's useless or worse- harmful? What's the cost to the taxpayer? And the economy? And the families? And, oh, yes… the people suffering from addictive disease?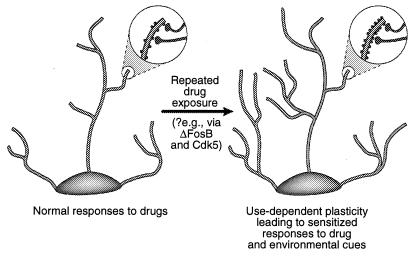 Thinking About Addiction
Latest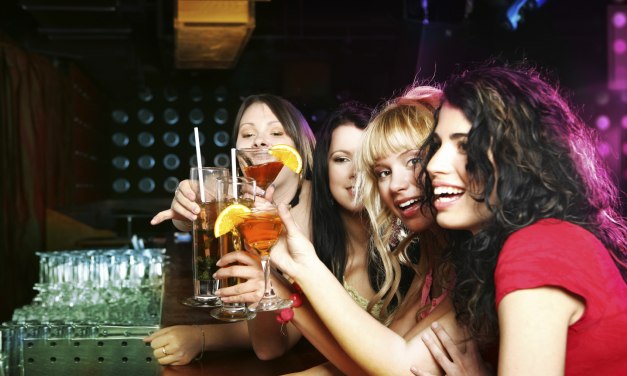 Those restrictions existed to inhibit people's tendencies to abuse alcohol. In their absence, problems related to excessive drinking increased, substantially.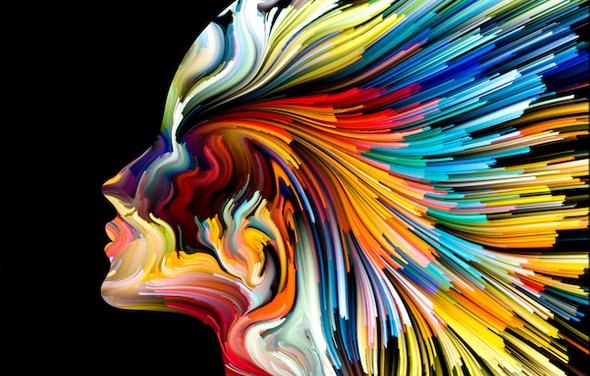 The idea is to get into the market early, grab as much share as you can, so that when the inevitable shakeout occurs, and smaller vendors drop out, you're left in the catbird seat.
Read More

Subscribe via Email
Join 18,851 other subscribers
EXPLORE