Category:
In the News
Sometimes it's new information. Sometimes it's helpful, hopeful news. And sometimes it's clickbait, bad information or useless.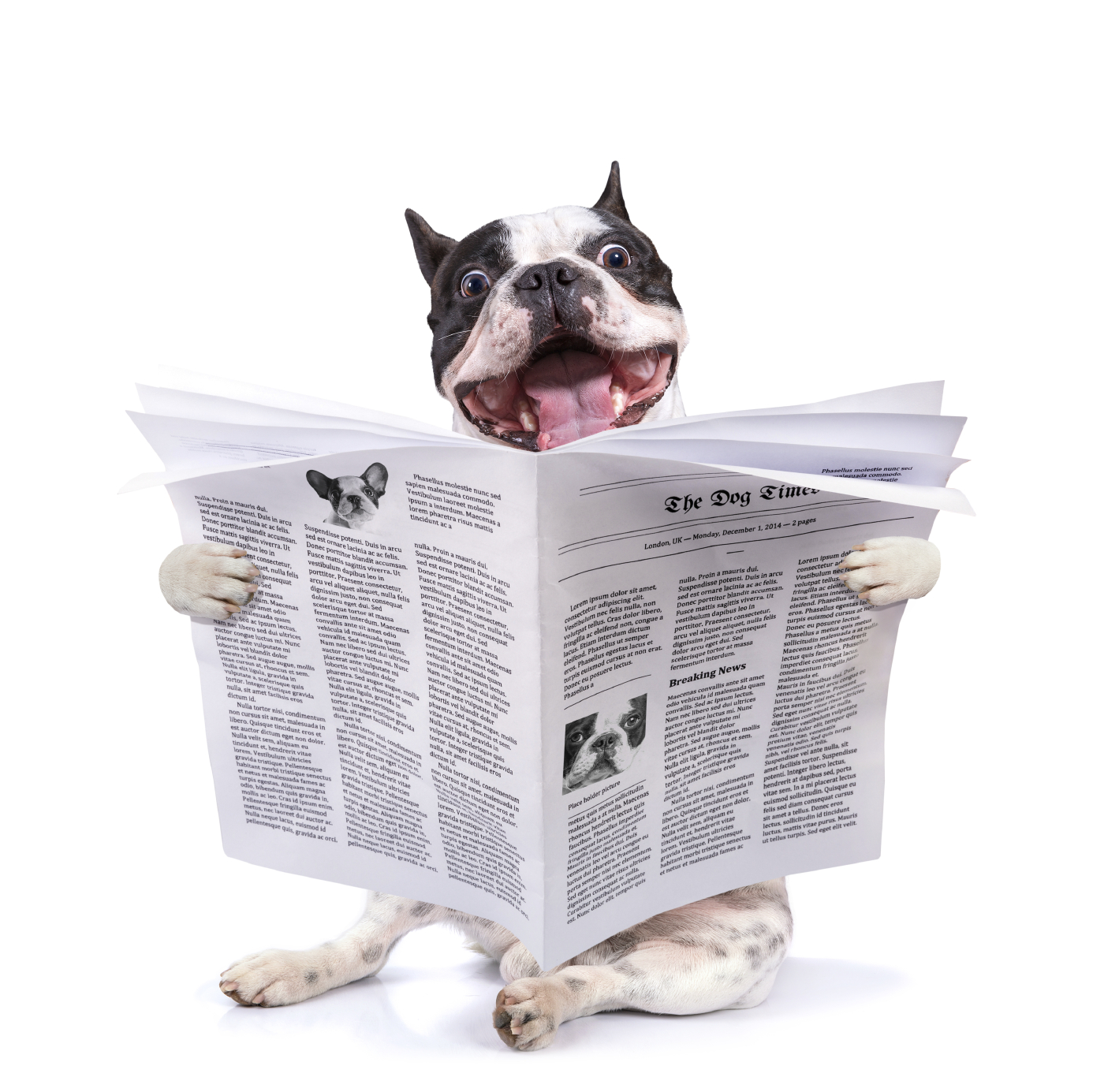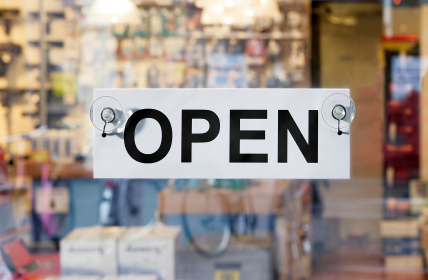 ...they'll argue that since the doctors wrote the prescriptions, there's no way the pharmacists could be expected to refuse them.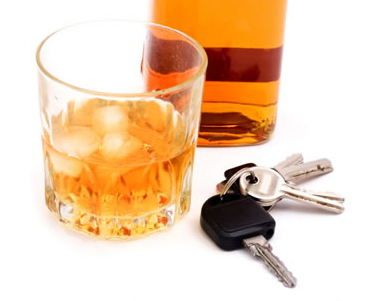 Our alternative is to increase and lengthen our sentences for people who have serious drinking problems, and so far the Legislature hasn't been willing to do that, and I'm not sure society wants a person — even if they have their second or third DWI — to be put in prison for 25 years.
Read More

Subscribe via Email
EXPLORE