Category:
In the News
Sometimes it's new information. Sometimes it's helpful, hopeful news. And sometimes it's clickbait, bad information or useless.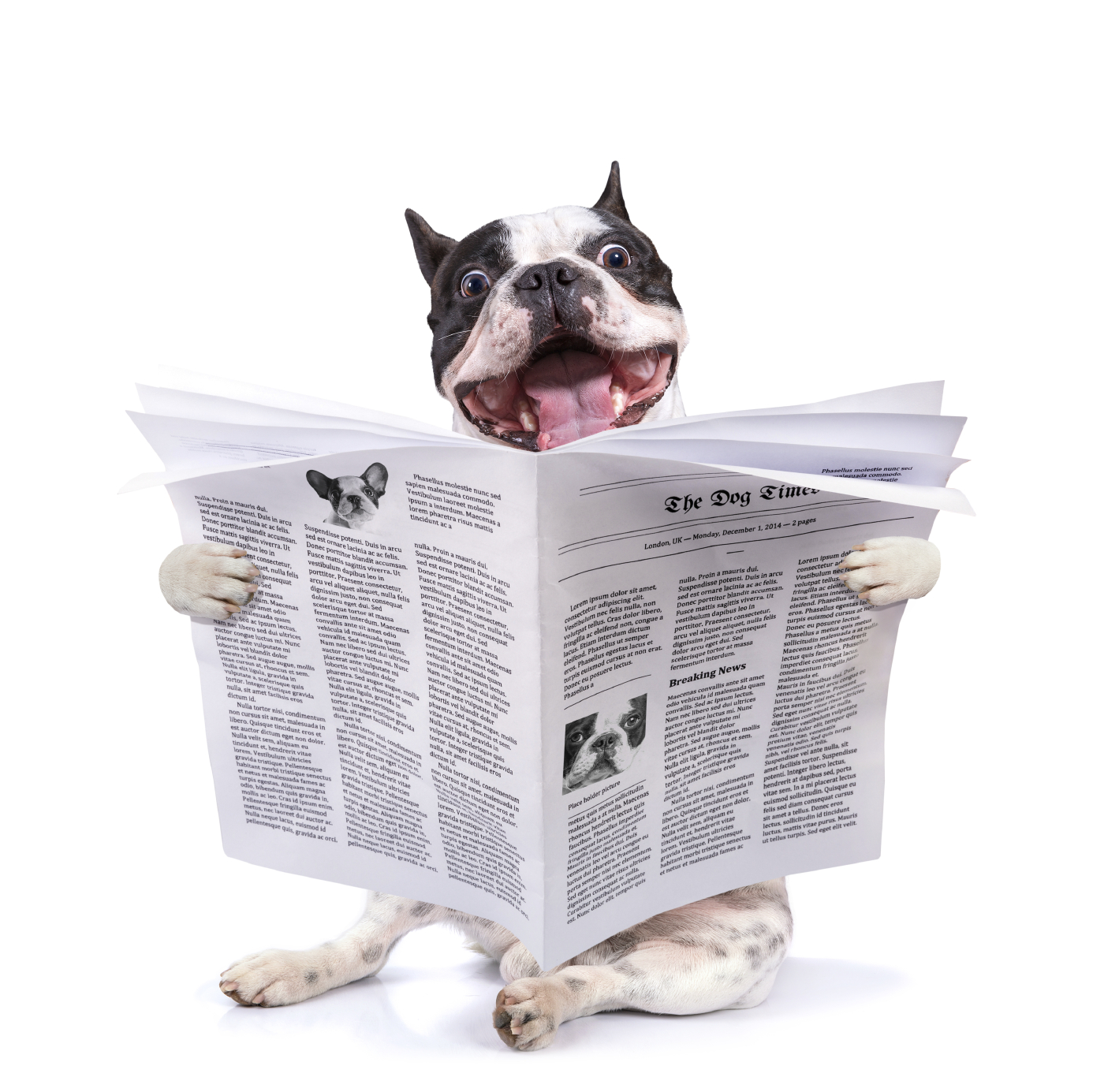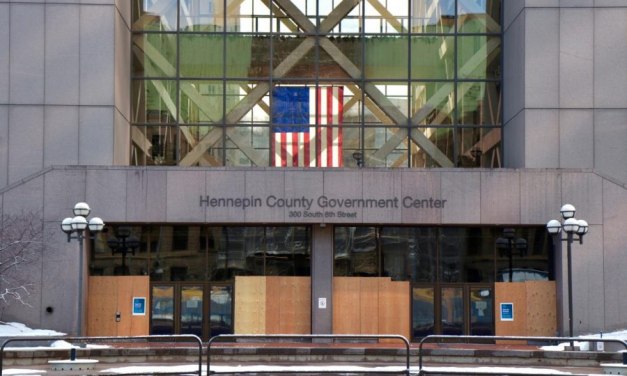 However, as we all know by now, things can change once an issue is in front of judge and jury.
Arguing with believers about the merits of a pet conspiracy theory is ordinarily a waste of time. It's too easy to ignore or discount any evidence that contradicts their beliefs.
Read More

Subscribe via Email
EXPLORE