Category: In the News
Sometimes it's new information. Sometimes it's helpful, hopeful news. And sometimes it's clickbait, bad information or useless.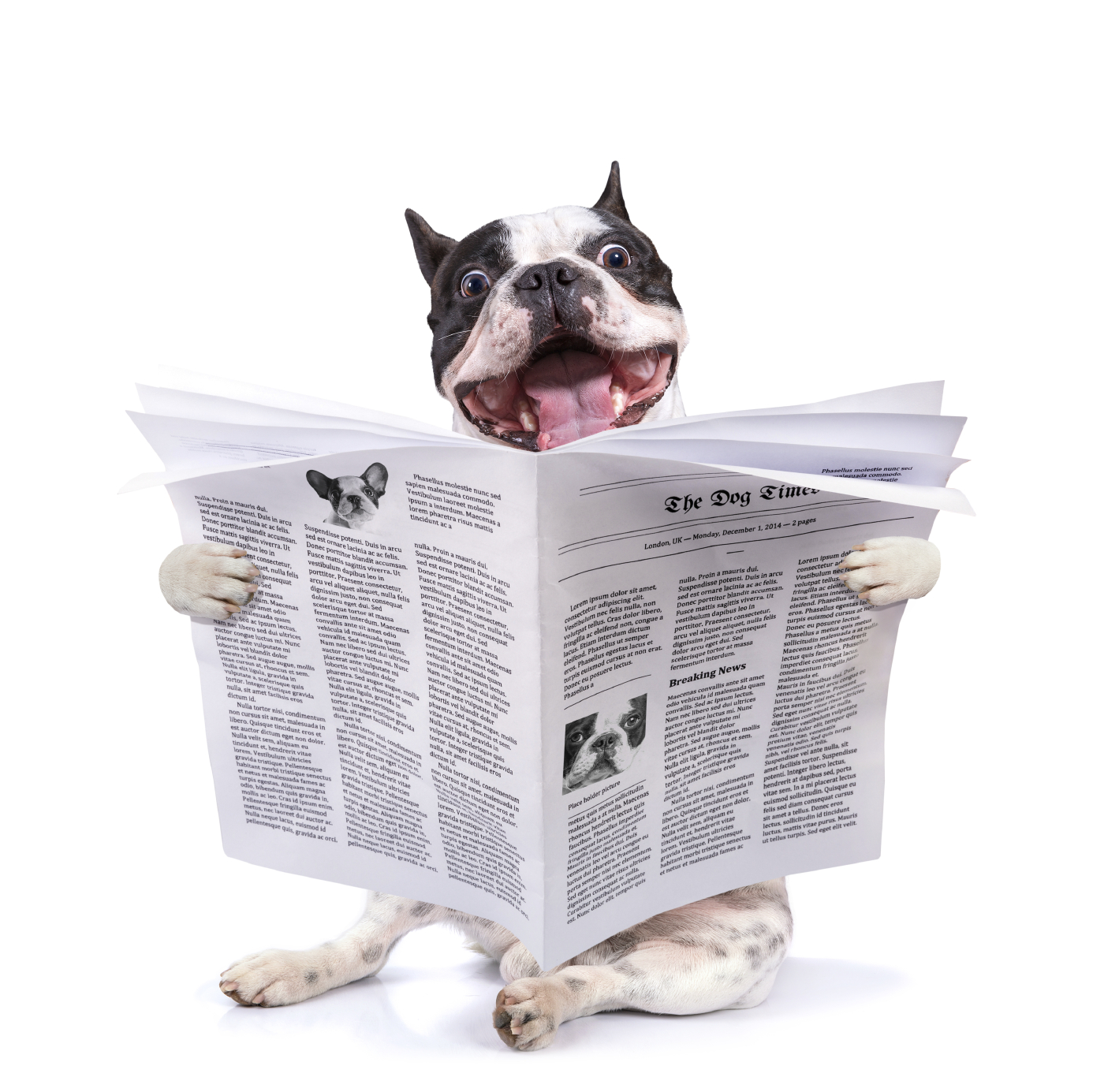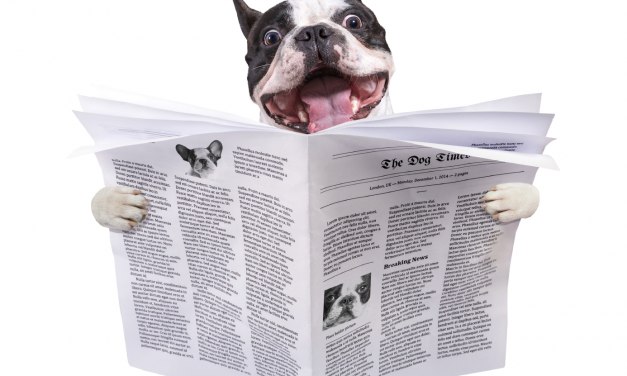 Counseling involves staying alert to behavioral cues that can illuminate or even contradict what is said.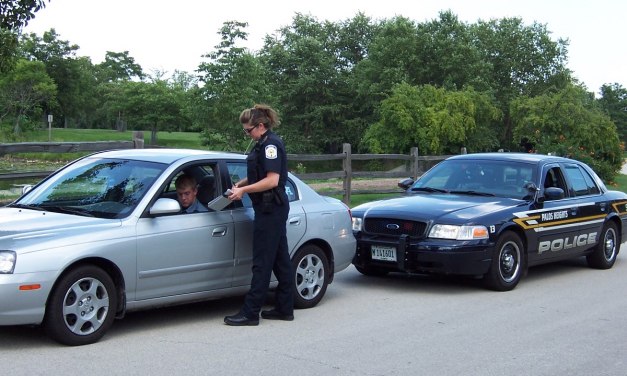 Of course, people who work in treatment know that there's already solid base of regular users, millions of them, including daily smokers.
Read More

Subscribe via Email
EXPLORE