Category:
In the News
Alcohol may be the oldest. New ones are being invented every day. There are thousands, and keeping track of what they are and what they do isn't easy.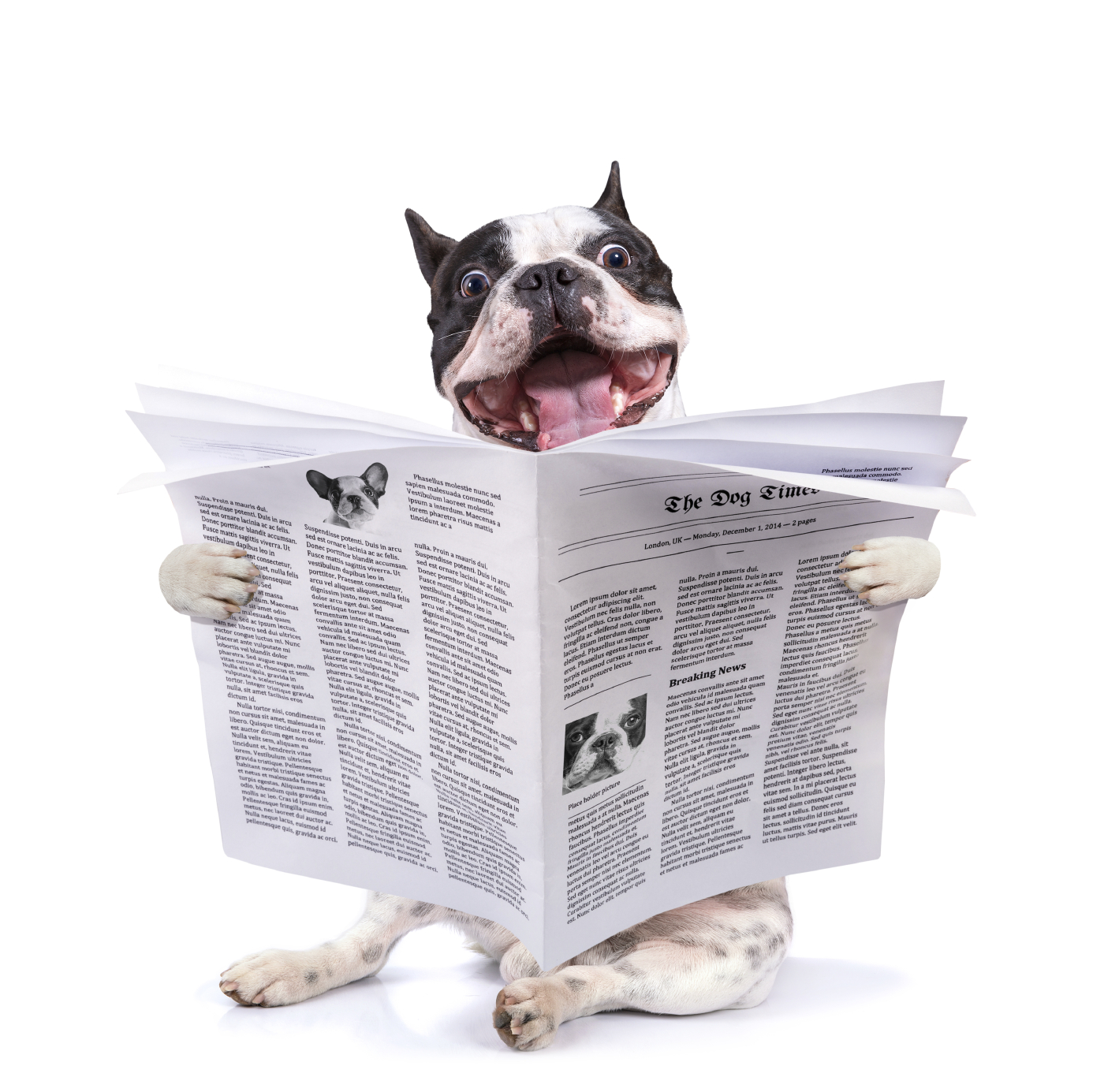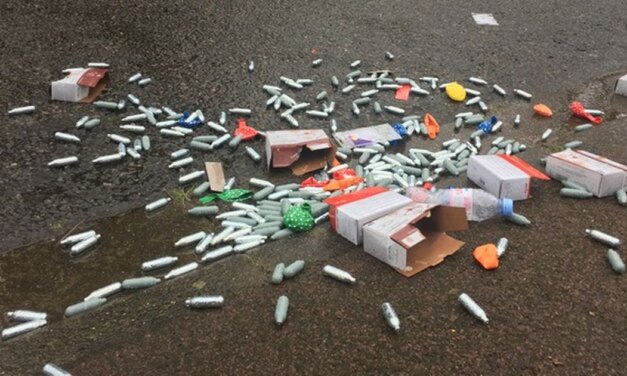 Recently empty tanks labeled N2O have begun turning up in the debris left by revelers at some events.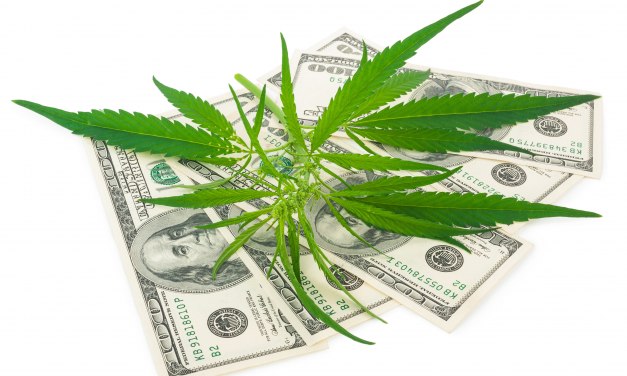 The Gold Rush atmosphere is because everyone is expecting the arrival of bigger, better-funded, publicly-traded cannabis companies, accompanied by their networks of retail stores.
Read More

Subscribe via Email
Join 19,948 other subscribers
EXPLORE