Category:
Addiction
One of the oldest diseases in the world, and we still don't know as much as we should about its causes, effects, and how to treat it- much less cure it. What we do know, and what we're learning, ends up here: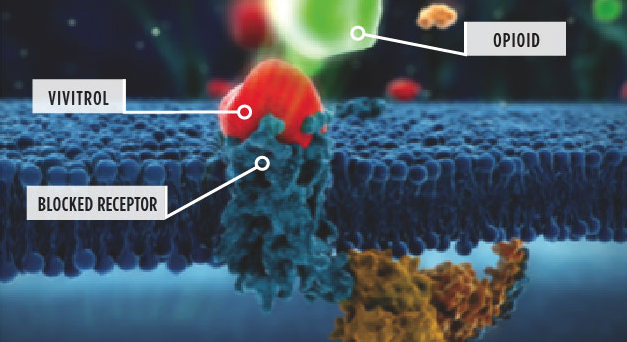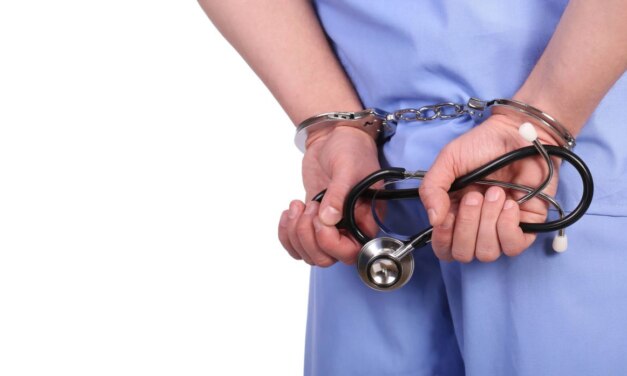 NCSBN estimates that 10 to 20% of the profession will suffer from some type of substance use problem.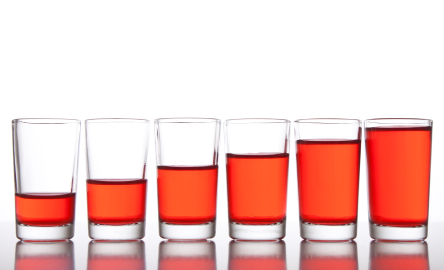 It's still what we tend to think of as 'normal'. Held up as what we hope to return to, someday when the pandemic is over and sanity has returned.
Read More

Subscribe via Email
Join 18,851 other subscribers
EXPLORE