Category:
Addiction
One of the oldest diseases in the world, and we still don't know as much as we should about its causes, effects, and how to treat it- much less cure it. What we do know, and what we're learning, ends up here: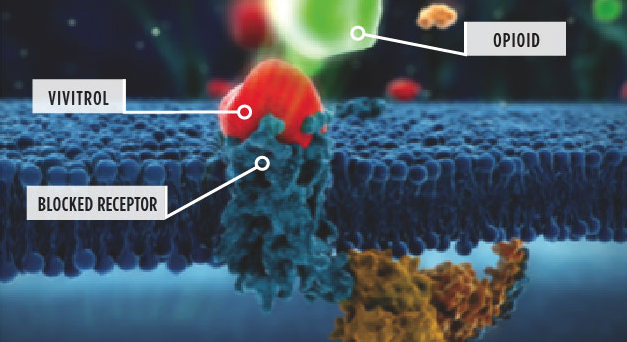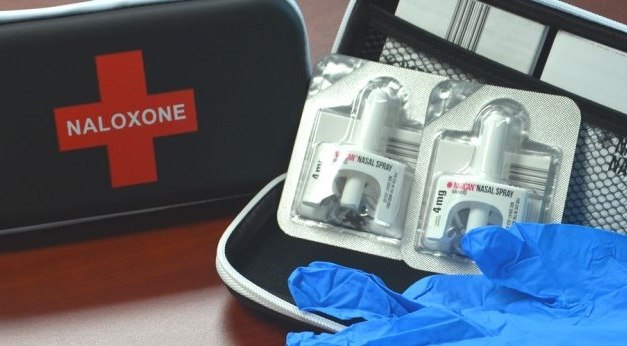 "Don't worry, I'll stop when I'm ready." Somehow, that readiness never comes. Or perhaps it simply arrives too late.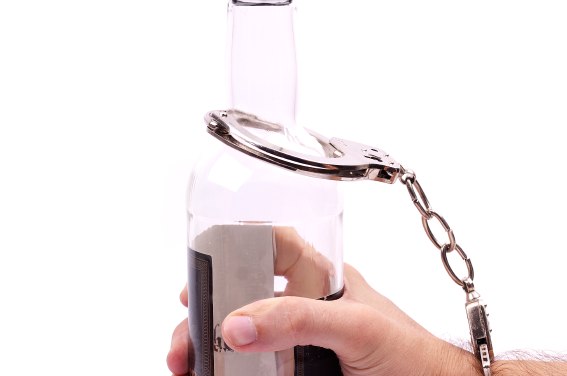 I suppose he was happy for people to see him as pigheaded, since it covered up the real problem: His rapidly deteriorating cognitive function.
Read More

Subscribe via Email
EXPLORE