Category:
Addiction
One of the oldest diseases in the world, and we still don't know as much as we should about its causes, effects, and how to treat it- much less cure it. What we do know, and what we're learning, ends up here: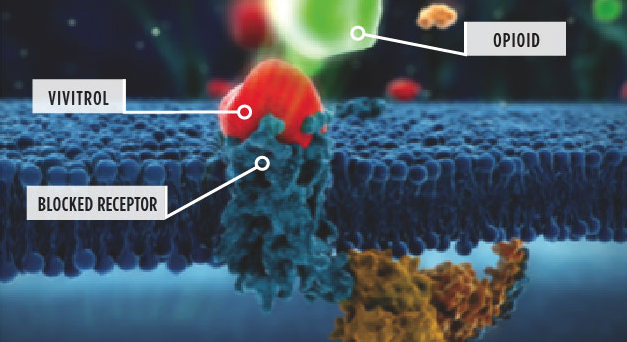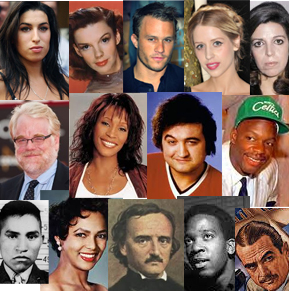 His death was an accident in the sense that nothing was found to suggest he intended to die.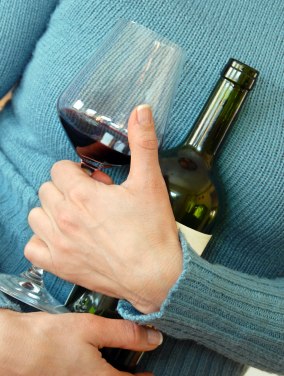 I'm not sure the author realizes that almost all the drinkers who wind up in addiction treatment do so after having gone through a period of questioning whether or not they deserve a label such as alcoholic.
Read More

Subscribe via Email
Join 3,913 other subscribers
EXPLORE