Category: Addiction
One of the oldest diseases in the world, and we still don't know as much as we should about its causes, effects, and how to treat it- much less cure it. What we do know, and what we're learning, ends up here: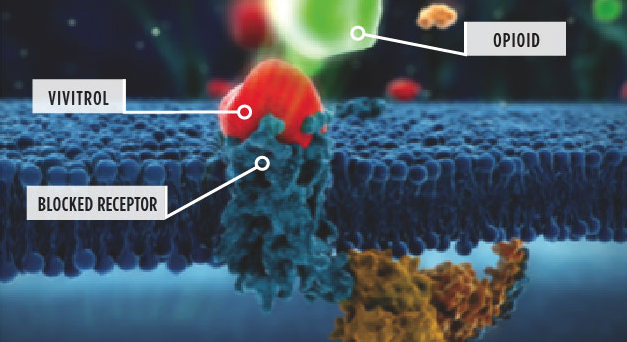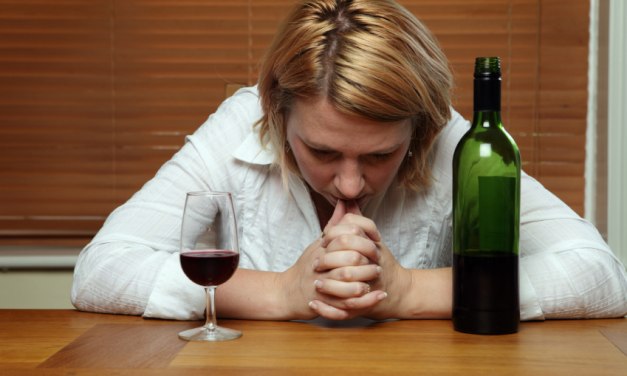 That's the real dilemma: Not 'can I quit for a while?' because most can.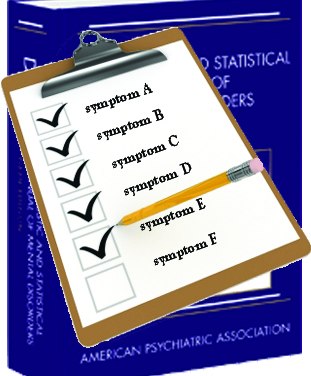 But it's still confusing for many people outside the field, since unlike psychiatry, they don't revise their thinking every couple decades.
Read More

Subscribe via Email
EXPLORE