Category:
Resources About
One of the oldest diseases in the world, and we still don't know as much as we should about its causes, effects, and how to treat it- much less cure it. What we do know, and what we're learning, ends up here: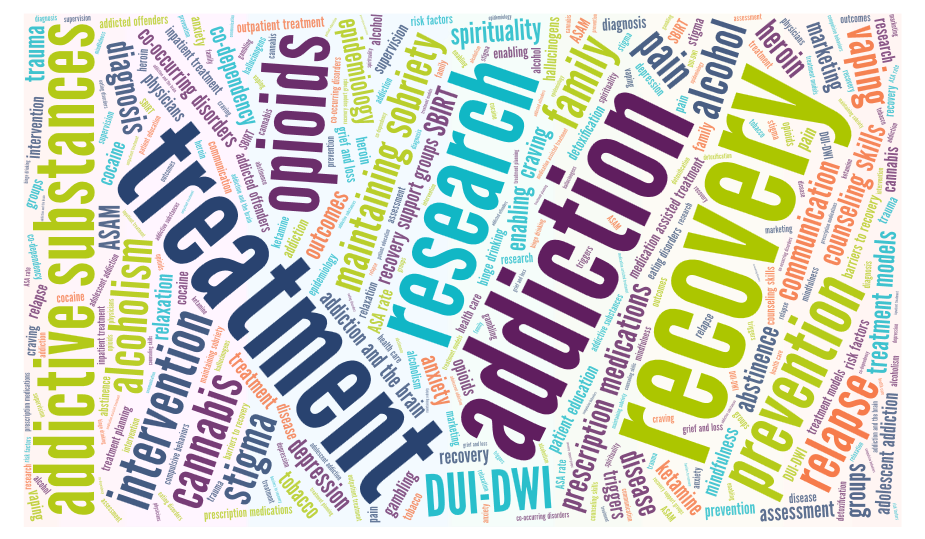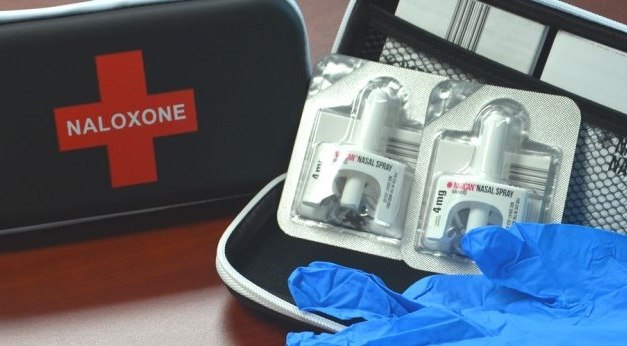 "Don't worry, I'll stop when I'm ready." Somehow, that readiness never comes. Or perhaps it simply arrives too late.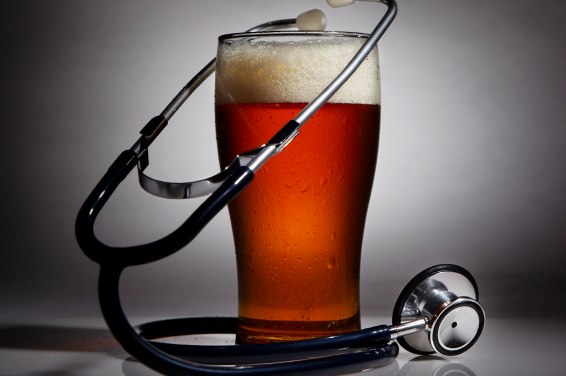 Definite progress has been made, but there are still plenty of examples of people who fall through the cracks in the healthcare system.
Read More

Subscribe via Email
EXPLORE