Category: Resources About
One of the oldest diseases in the world, and we still don't know as much as we should about its causes, effects, and how to treat it- much less cure it. What we do know, and what we're learning, ends up here: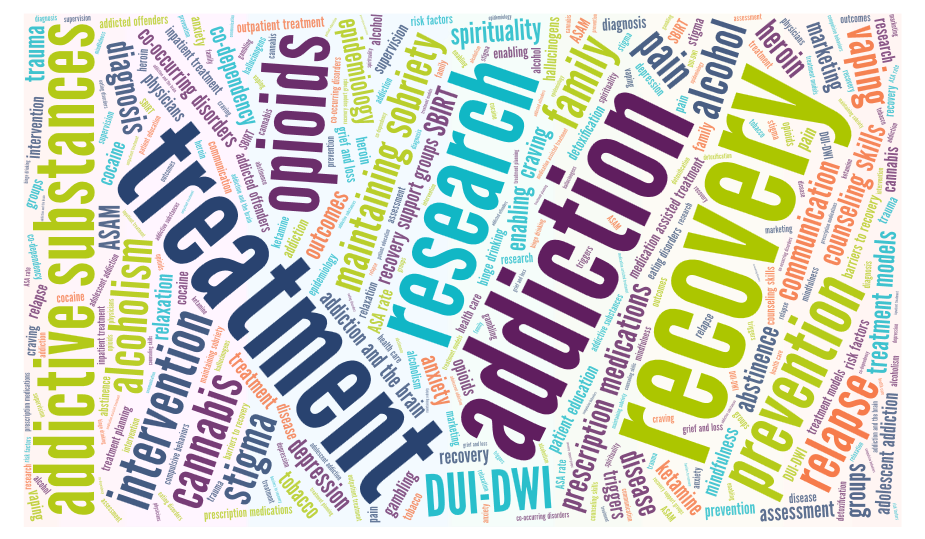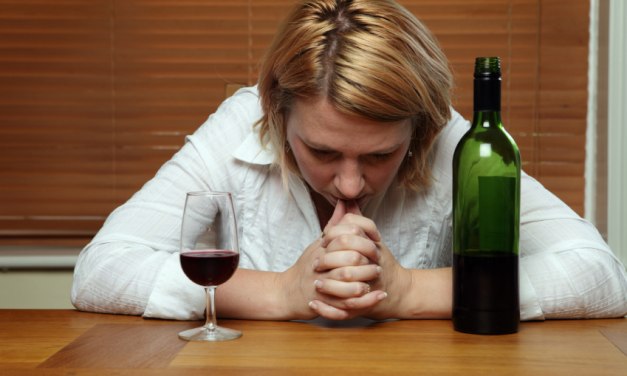 That's the real dilemma: Not 'can I quit for a while?' because most can.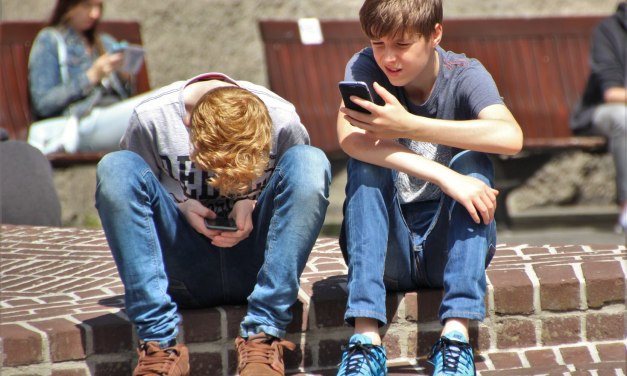 Avoid arguments about the fairness/unfairness of our drug laws. They've never made much sense, and they distract from the real issues.
Read More

Subscribe via Email
EXPLORE