Category:
People in Recovery
Getting it, keeping it, growing it. Recovery is the most amazing thing ever- but it doesn't "just happen" or even "just keep happening".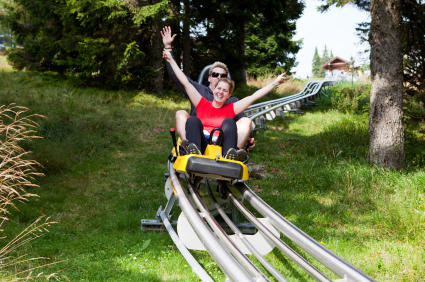 People in Recovery
Latest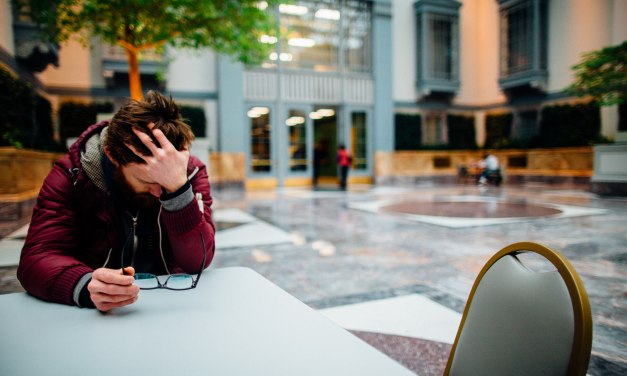 The reporters' anxiety amplifies the natural tension of a story, turning everything into a crisis.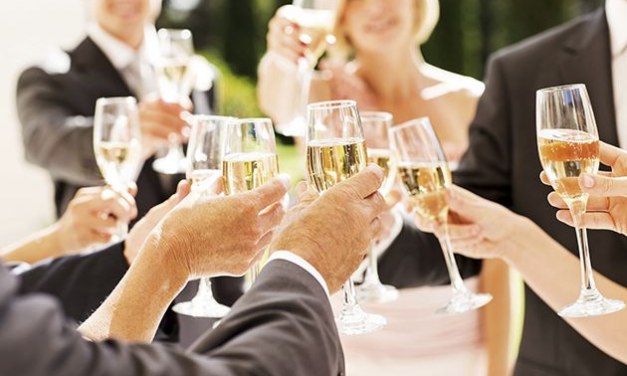 What do you intend to prove, anyway, and to whom? That you can stay sober, or that you can drink again?
Read More

Subscribe via Email
EXPLORE