Category:
People in Recovery
Getting it, keeping it, growing it. Recovery is the most amazing thing ever- but it doesn't "just happen" or even "just keep happening".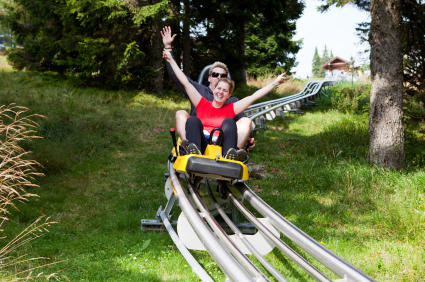 People in Recovery
Latest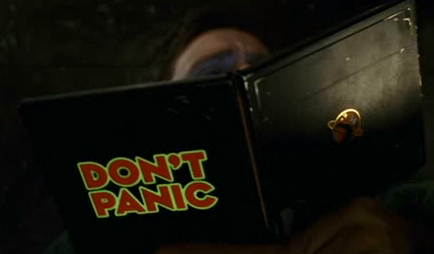 These episodes occur "out of the blue," not in conjunction with a known fear or stressor."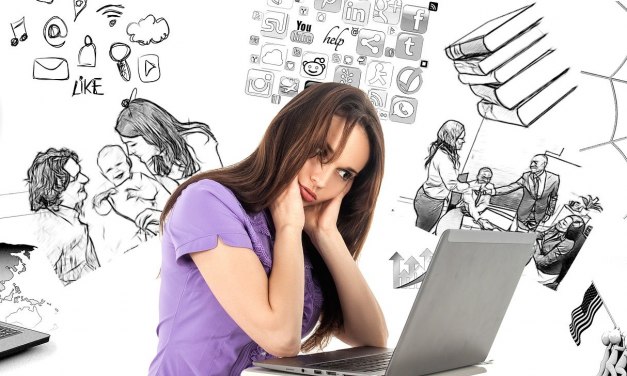 For most recovering folks, establishing sobriety included a conscious, deliberate commitment to healthy involvement with others in recovery, accepting guidance and support instead of relying solely on one's own resources.
Read More

Subscribe via Email
Join 19,948 other subscribers
EXPLORE