Category:
People in Recovery
One of the oldest diseases in the world, and we still don't know as much as we should about its causes, effects, and how to treat it- much less cure it. What we do know, and what we're learning, ends up here: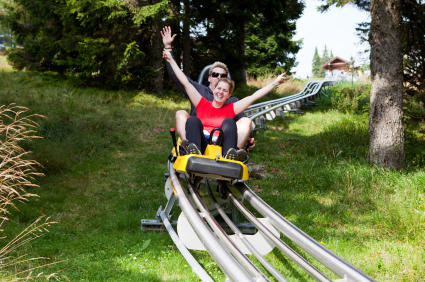 People in Recovery
Latest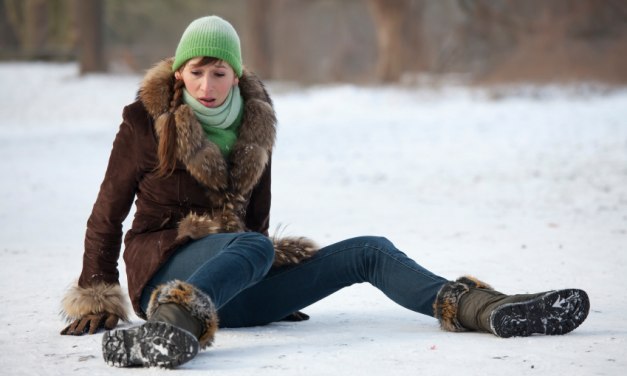 Nonetheless, she managed to convince herself she was no longer addicted. At least long enough to start drinking again.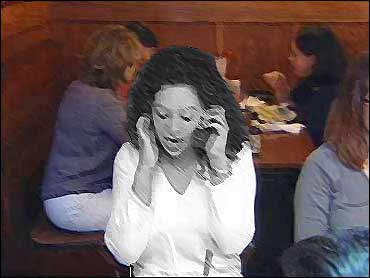 Stress builds up beneath your awareness. Then it passes a certain level and suddenly, you're really aware of it.
Read More

Subscribe via Email
EXPLORE