Tag:
co-occurring disorders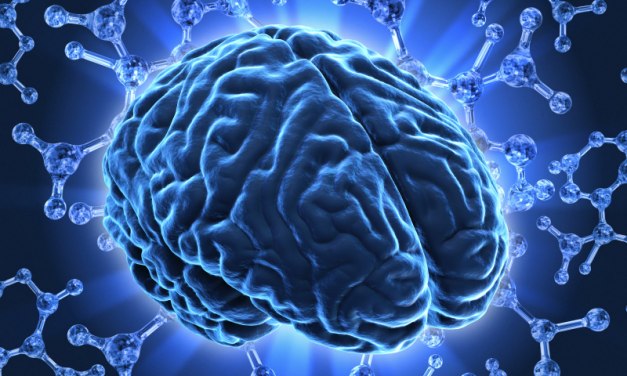 ...treat the two as independent and coequal in the clinical picture. Address them via an integrated treatment plan.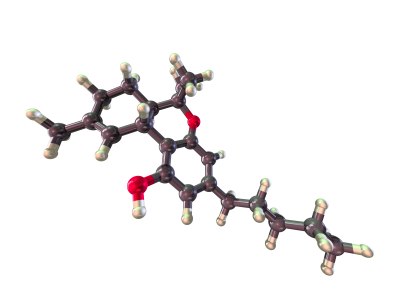 Not completely unexpectedly, the research team found that using the more potent forms substantially increased the risk for cannabis use disorders (CUDs in the US),  as well as anxiety disorders.
Read More