Category:
Addiction Clinicians
Addiction clinicians ROCK! It's a complex field and evolving all the time. But some tried-and-true tools will never go out of date. Strategies, tips, and even a laugh or two.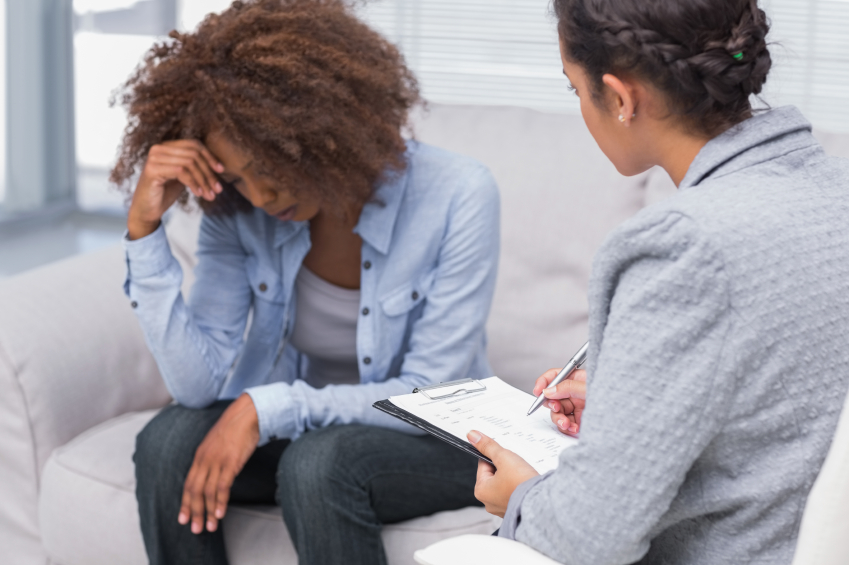 Addiction Clinicians
Latest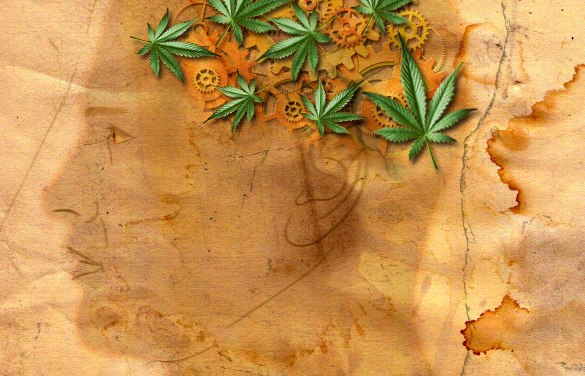 Unfortunately, their cannabis use may have become a problem, too, particularly if they've become dependent on the drug.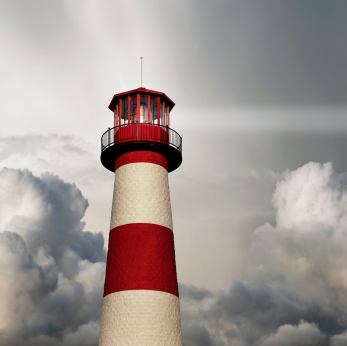 That's progress, right? One of many things that have changed, albeit slowly.
Read More

Subscribe via Email
EXPLORE