Category:
Addiction Clinicians
Addiction clinicians ROCK! It's a complex field and evolving all the time. But some tried-and-true tools will never go out of date. Strategies, tips, and even a laugh or two.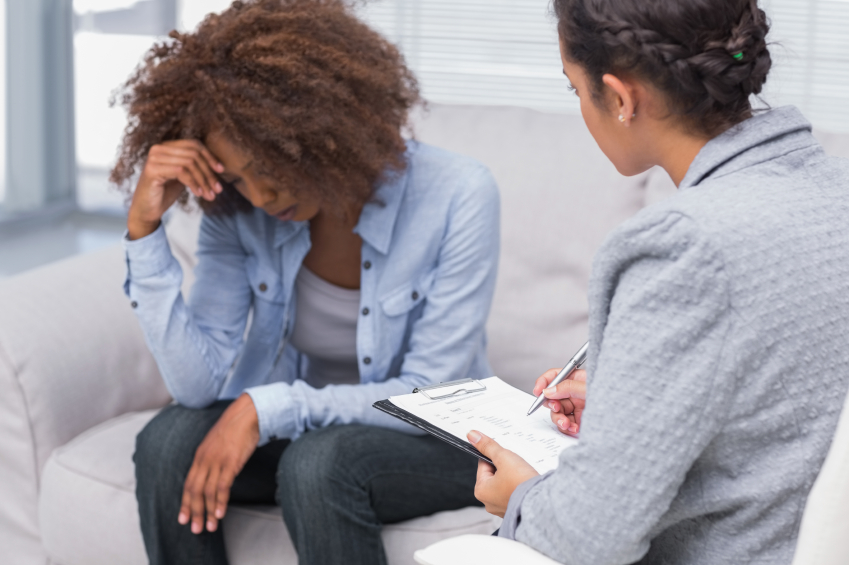 Addiction Clinicians
Latest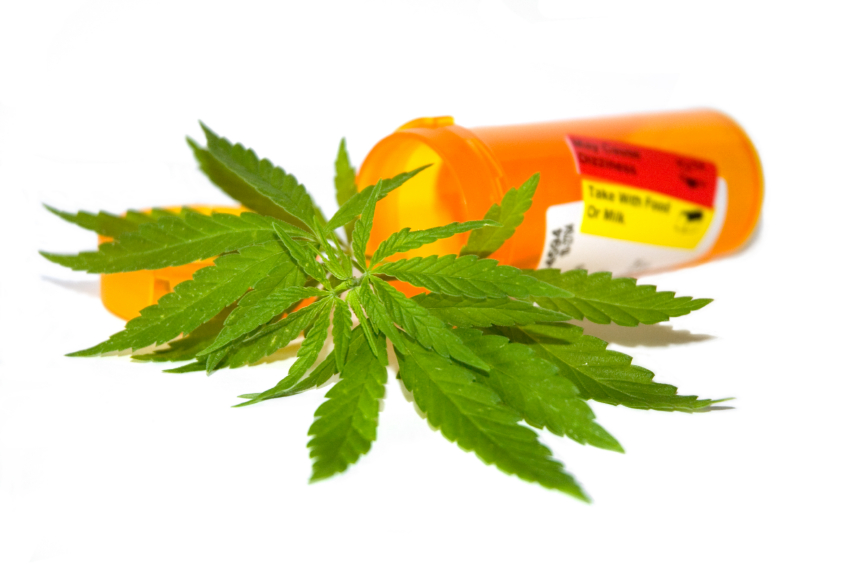 So why hasn't cannabis already prevented them from developing a severe opioid problem?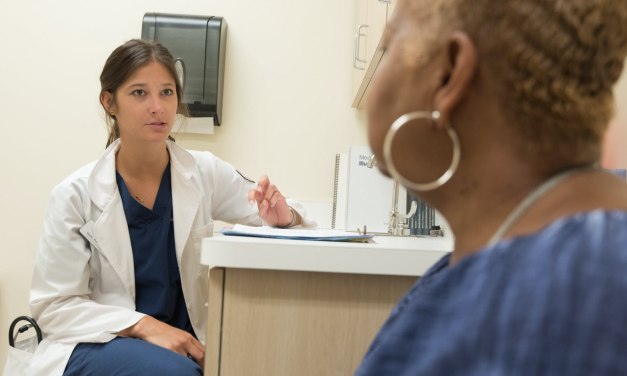 That is not the doc's fault, and frankly, it isn't really James', either. It's what happens where addiction rules. If not at that moment, then the next.
Read More

Subscribe via Email
EXPLORE