Category: Addiction Clinicians
Addiction clinicians ROCK! It's a complex field and evolving all the time. But some tried-and-true tools will never go out of date. Strategies, tips, and even a laugh or two.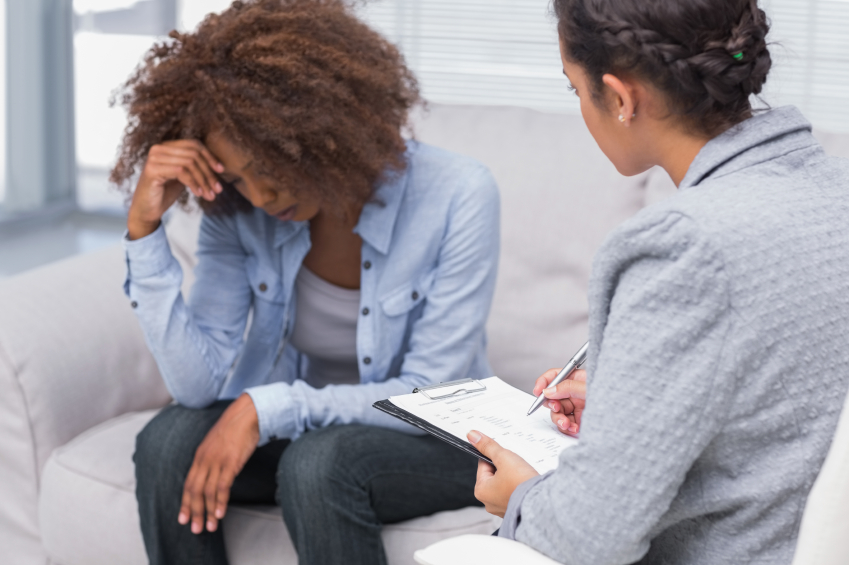 Addiction Clinicians
Latest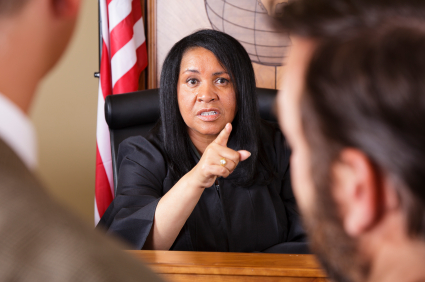 I realized it wasn't really me he was angry with. It was himself. For getting caught.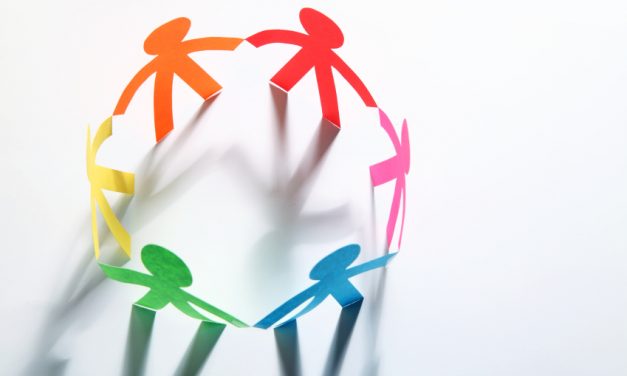 Effective working groups can continue their traditions through surprising changes in location, membership, etc.
Read More

Subscribe via Email
EXPLORE