Tag: clinical management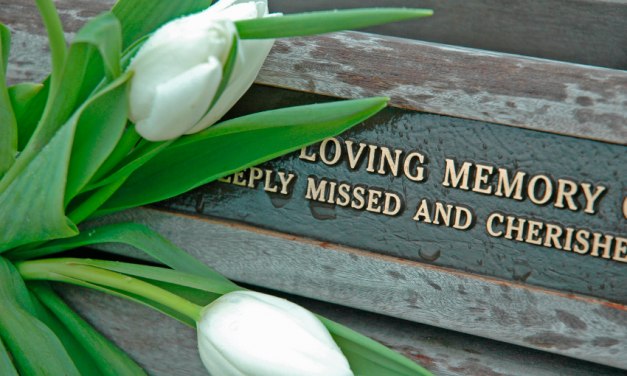 Seriously, the policeman actually assured his prisoner that he was in no danger. Because he was still able to talk.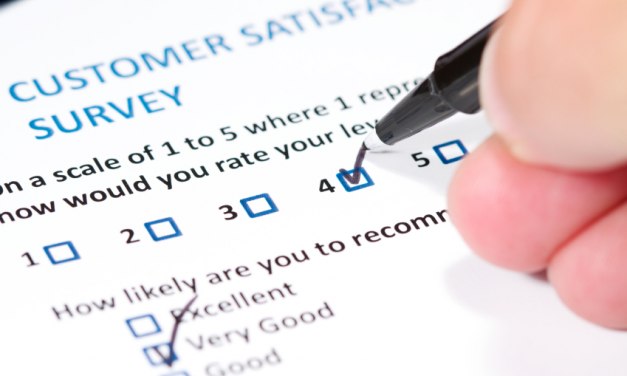 The best way we've found to teach clarity in documentation (and that's really the goal) is to use real-life examples and ask the group for feedback on the quality of each student's progress note.
Read More