Well-Defended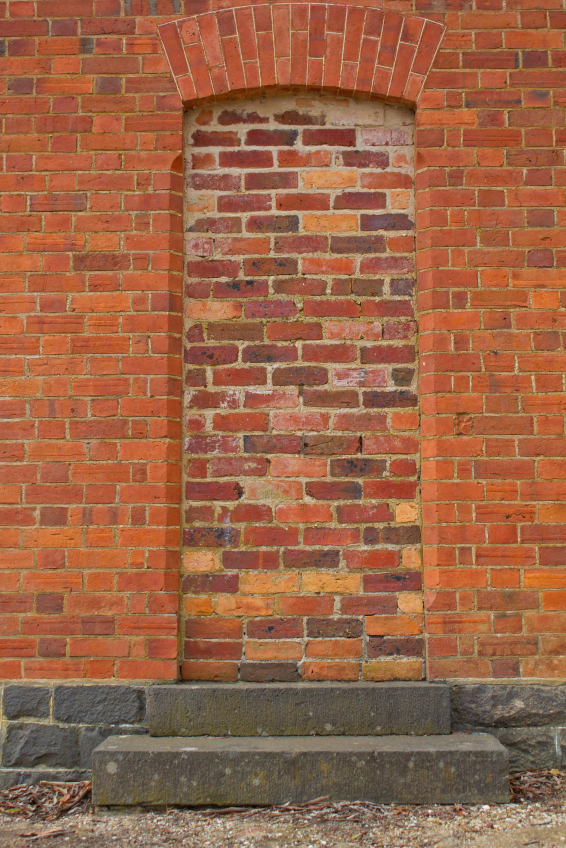 It's just our old friend motivated reasoning at work– our inclination to favor arguments that support what we want to believe over evidence to the contrary.
I was interested in this New York Times piece on the many Americans who somehow remain in denial about the risks associated with the spread of coronavirus– either as a carrier or potential victim. It seemed familiar. I realized that was because it sounded like what you'd hear from somebody in active addiction.

Things like:

Defiance

Coronavirus: "it's my life, all right? We all have to die sometime." That one is actually a quote from the NYT article. It's from a woman in her 60's who doesn't want to have to interrupt her vacation with her friends.
Alcoholism: "No doctor is gonna tell me I can't have a drink now and then." Of course, that's what a doctor is supposed to do when indicated. Besides, if it were really just 'now and then', it wouldn't have come up in the first place.

Externalizing

Coronavirus: "That's just the Fake News media at work."
Alcoholism: "That cop was out to bust somebody and I just happened along."

Minimizing

...
Thinking About Addiction

In the News

Public Health

Public Policy