A Spike in Drinking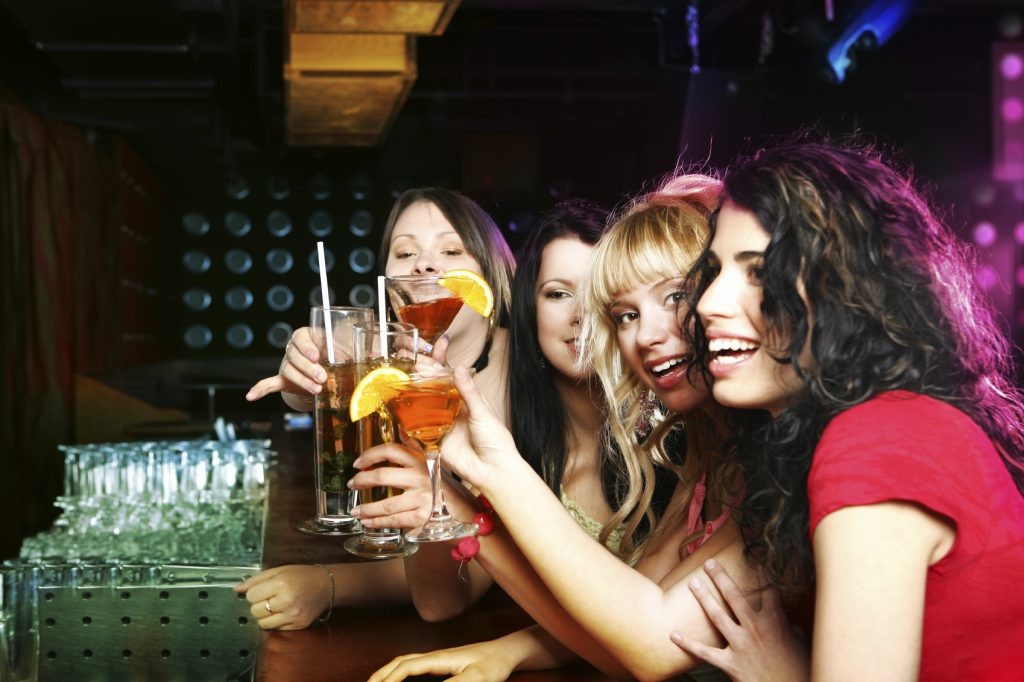 Those restrictions existed to inhibit people's tendencies to abuse alcohol. In their absence, problems related to excessive drinking increased, substantially.
No, I'm not referring to some jerk spiking drinks with GHB. Here's today's topic: what happened to alcohol-related problems during the pandemic years?

They got worse, and fast.

Most commentators put this down to the stress of pandemic life. There seemed to be an emerging consensus that with COViD on the rise, people just plain needed to drink a lot.

I might have questioned that assumption at the time, but I doubt many folks would have paid attention. Too busy stocking the liquor cabinet, I suppose.

As much as drinking itself increased, the problems it created increased even faster. Some examples from the National Vital Statistics System:

The rate of alcohol-induced deaths jumped 26% in the span of a year (2019-2020).
Alcohol-related deaths increased by 50% for pancreatitis, and 23% for liver disease.
Deaths related to alcohol-induced mental and behavioral disorders rose a full third (33%).
Last but not least, deaths from 'accidental' alcohol...
Thinking About Addiction

In the News

Public Health

Public Policy