No More Nicotine?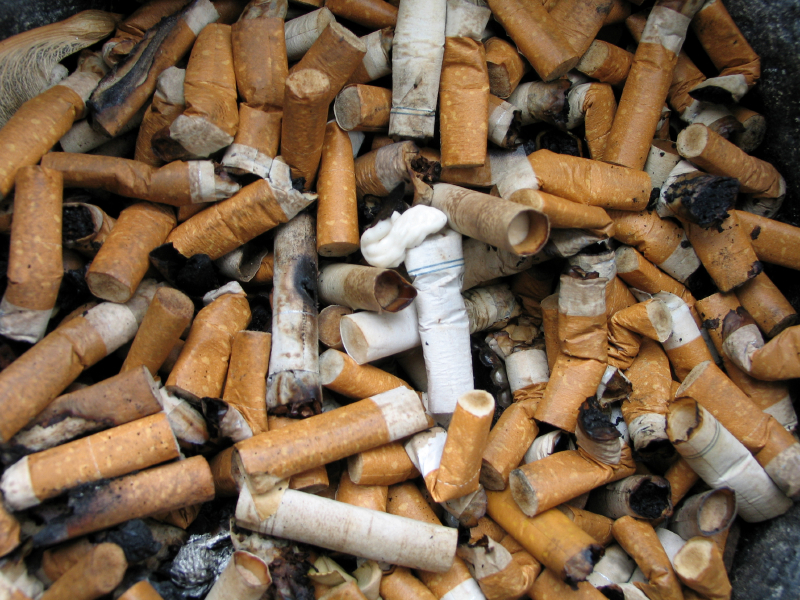 CDC reports that tobacco use is "…the leading cause of preventable disease, disability, and death in the U.S." Nothing else comes close...
Here's a radical idea: why not save more lives by making cigarettes less addictive? Talk about harm reduction, that's it in spades.

The World Health Organization estimates that some 8 million people die of tobacco-related causes worldwide, every year. A million of those stem from so-called passive smoking -- defined as "the involuntary inhalation of smoke from cigarettes or other tobacco products smoked by other people."

That's an astonishing number of deaths for one substance-related behavior. And the substance in this case is legal.

Campaigns to discourage people from smoking have been very successful, to the point where Big Tobacco has read the handwriting on the wall. They've branched out in other directions to replace the lost revenue from smoking. Including cannabis.

Anyway, a proposal is currently before the Administration to reduce the nicotine content in the cigarette. In practice, it's a way to make the product less addictive.

Frankly, I wonder I didn't...
Thinking About Addiction

In the News

Public Health

Public Policy