Epidemic in a Pandemic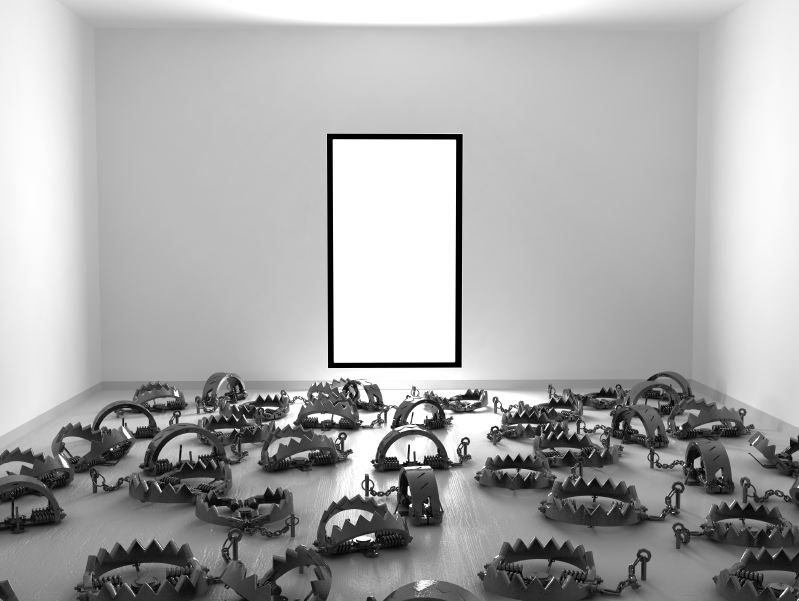 Think about it: If a return to drug use is the only sure way to re-experience pleasurable feelings, relapse is going to seem a lot more attractive.
I came across a helpful article on the website of an association of medical schools. The subject: The many ways in which the pandemic and its restrictions impact substance use. Definitely worth a look:

COVID-19 and the opioid crisis: When a pandemic and an epidemic collide

It's clear one result has been a fast-climbing overdose rate. Forced isolation, plus the interruption in treatment and recovery activities -- those are certainly factors. There are others, however. Including:

Interruptions in drug supply: Most notably in the form of longer periods having to do without drugs, and the need to buy from unfamiliar (often untrustworthy) sources. Those conditions occur periodically among street users anyway. But the pandemic triggered them on a large scale.
More solitary drug use: People using opioids at home on their lonesome cancels out much of the good from Opioid Outreach efforts. After all, what good is naloxone if nobody is around to administer it to the OD...
Thinking About Addiction

In the News

Public Health

Public Policy