Category:
Treatment
What works? For who? What doesn't? Why? A complicated disease makes for complexities in treatment.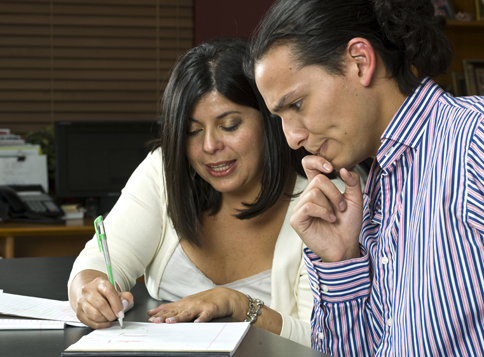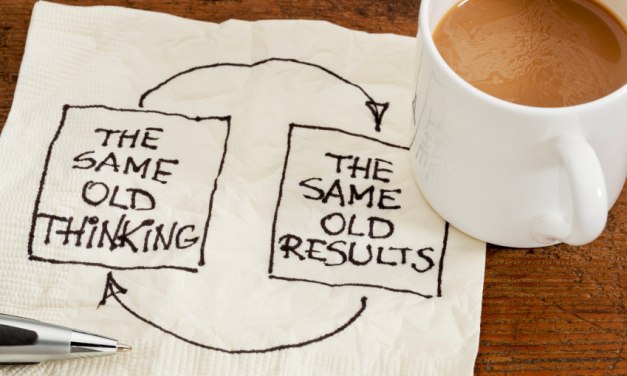 Once the patient gained insight, the theory went, the drive to abuse drugs or alcohol gradually disappears.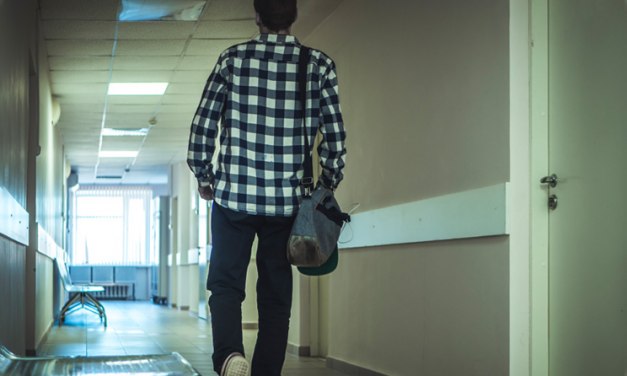 They enter the hospital late in the day, usually through the  ER, spend a day or two (or less) in acute distress, then sign out AMA as soon as they can walk again.
Read More

Subscribe via Email
EXPLORE