Category: Treatment
What works? For who? What doesn't? Why? A complicated disease makes for complexities in treatment.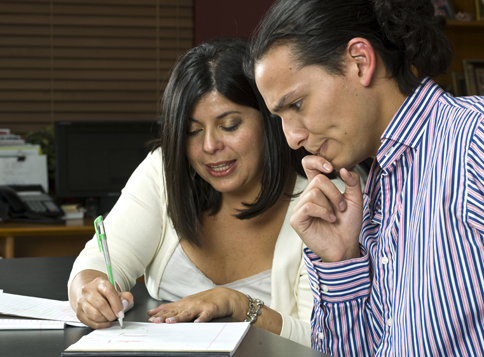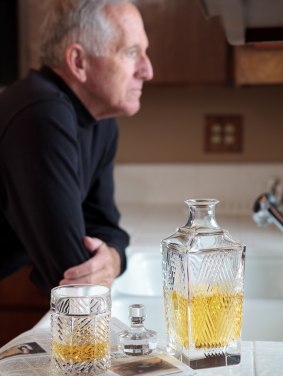 For many people, however, including helping professionals, it's tempting to just give up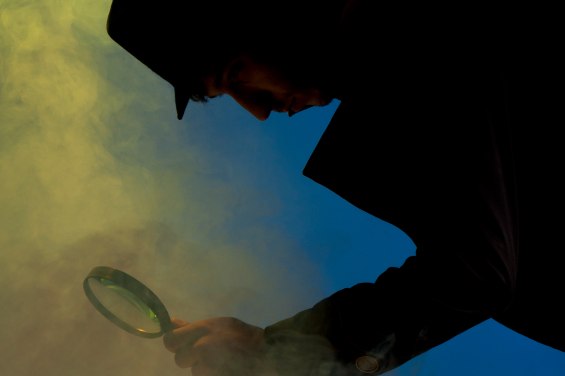 The field is getting accustomed to patients arriving in addiction treatment complaining of problems with prescription opioids, stimulants, sedatives, etc, while actively enrolled in medical cannabis programs.
Read More

Subscribe via Email
EXPLORE