Category:
Treatment
What works? For who? What doesn't? Why? A complicated disease makes for complexities in treatment.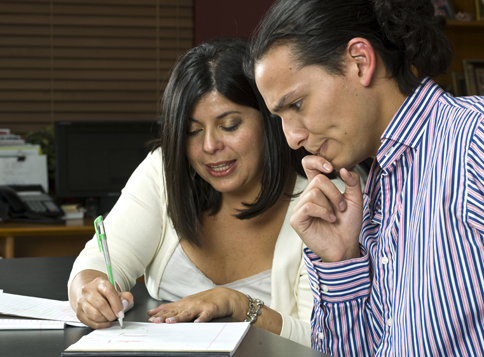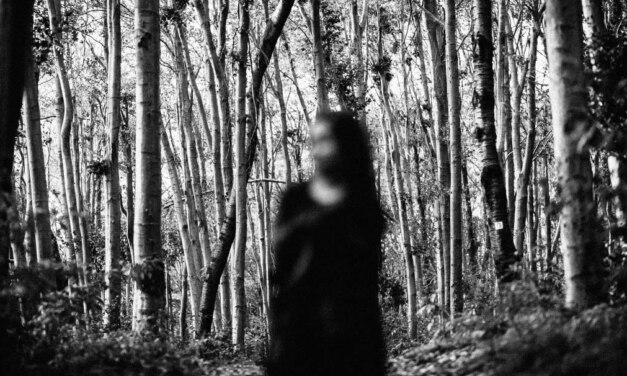 I doubt 'tough love' was ever meant to be that tough. It's all in how the programs interpret it.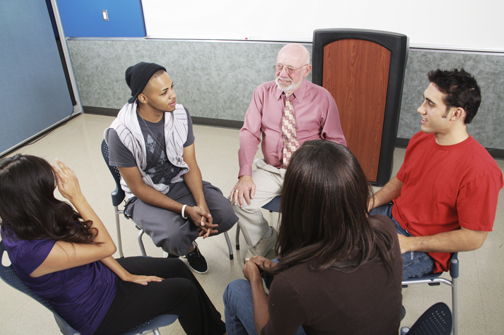 You'd be surprised how much laughter occurs, mostly at oneself. People feel supported, instead of judged.
Read More

Subscribe via Email
Join 3,913 other subscribers
EXPLORE