Category:
Resources
Addiction Clinicians
Latest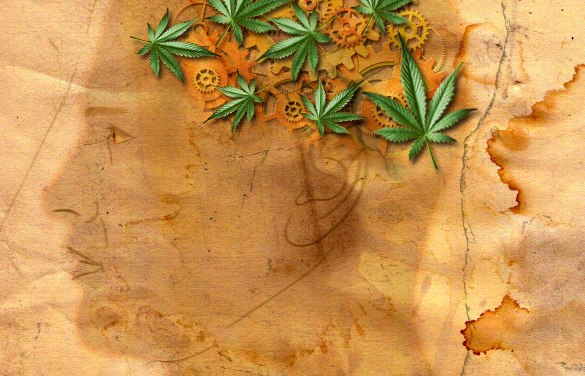 Unfortunately, their cannabis use may have become a problem, too, particularly if they've become dependent on the drug.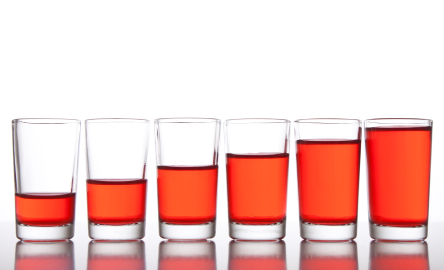 Every time I run into a case like this, the drinker winds up his presentation by asking if he needs professional help. So far, I've yet to say no.
People in Recovery
Latest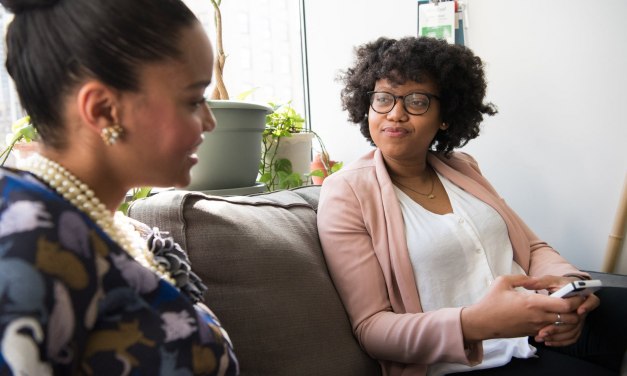 I want to focus on the sheer persistence of that conditioned association between emotional pain and upset, and the desire to numb those feelings with chemicals.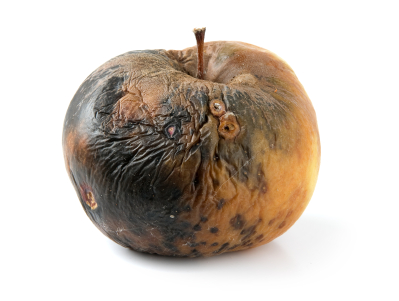 Logically, the disease model of addiction shouldn't threaten anyone's belief in their own ability to recover, any more than a diagnosis of diabetes or hypertension suggests you can't successfully recover from those illnesses.