Category:
Resources
Addiction Clinicians
Latest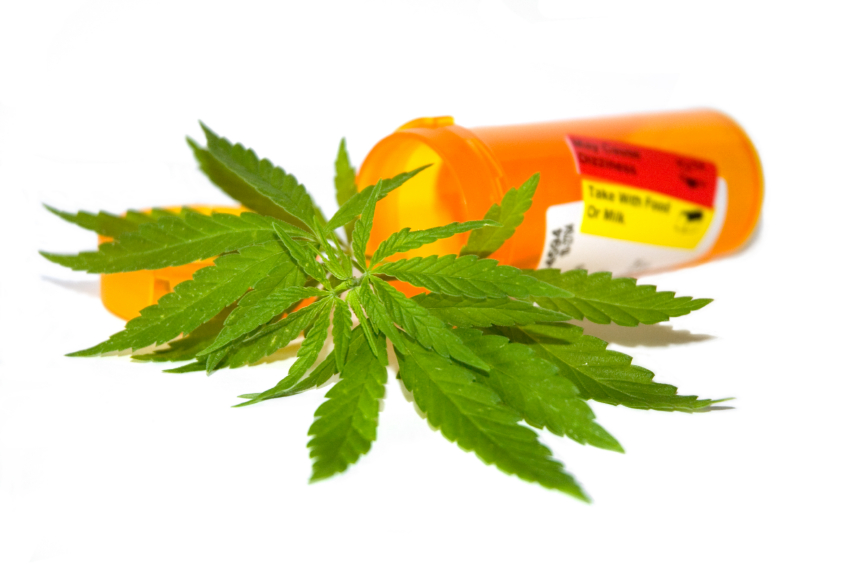 So why hasn't cannabis already prevented them from developing a severe opioid problem?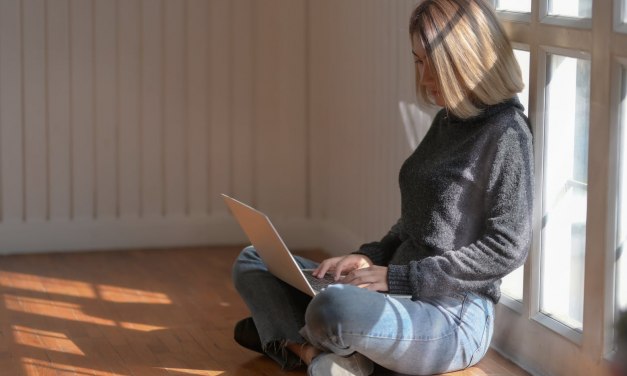 I remember one expert's claim that it wasn't unusual for someone to require seven treatment episodes to  establish a stable recovery.
People in Recovery
Latest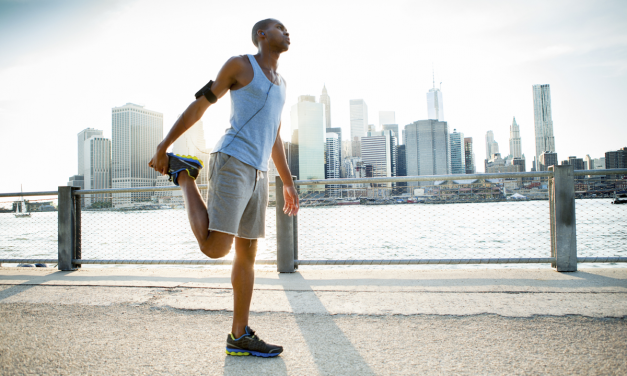 I might have attributed it to the fabled 'runner's high' had I not met so many dedicated runners who denied experiencing one--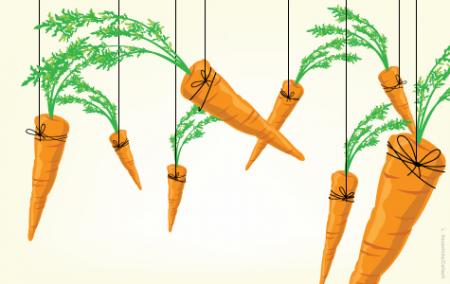 And we don't want to discover that we've inadvertently incentivized cheating.