Category: Resources
Addiction Clinicians
Latest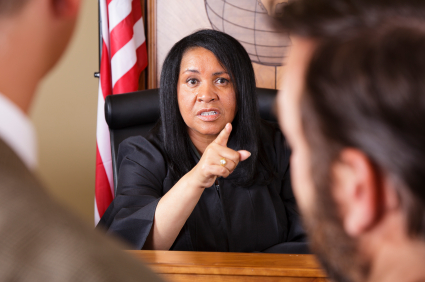 I realized it wasn't really me he was angry with. It was himself. For getting caught.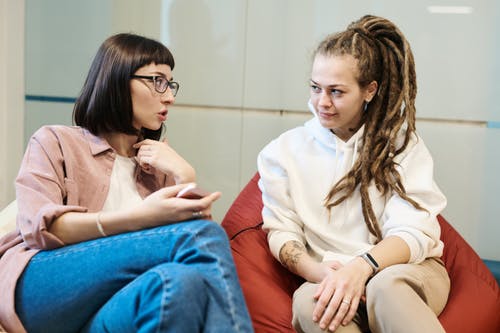 Avoid accusations, threats, self-pity, bringing up old resentments, etc.
People in Recovery
Latest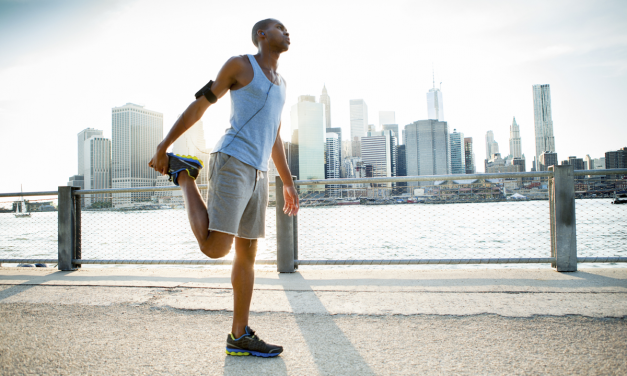 I might have attributed it to the fabled 'runner's high' had I not met so many dedicated runners who denied experiencing one--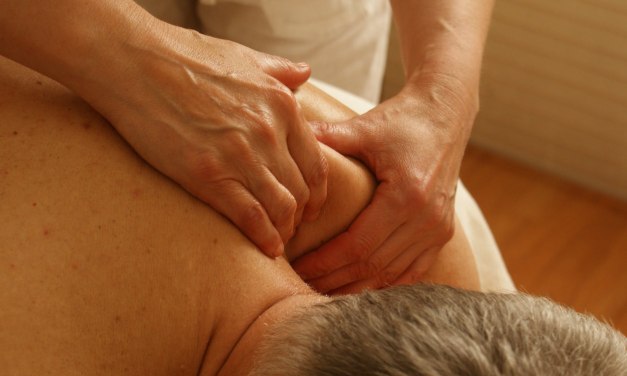 Of more than 9000 Veterans Administration patients, only one-quarter rated their pain control with opioids as  excellent or very good.
Subscribe via Email
EXPLORE