Category:
Resources
Addiction Clinicians
Latest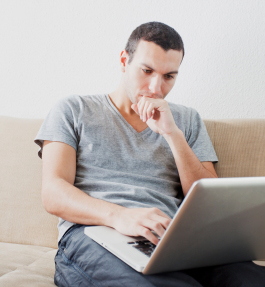 I noticed early on that some clinicians appeared to acclimate to the telehealth model far more easily than other did.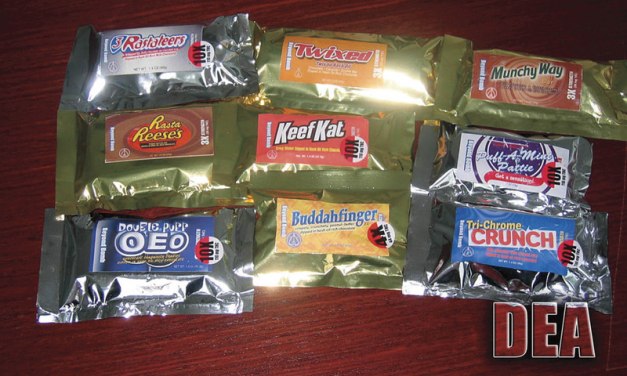 ...it can certainly make a young child sick. In some cases, it may even trigger a seizure.
People in Recovery
Latest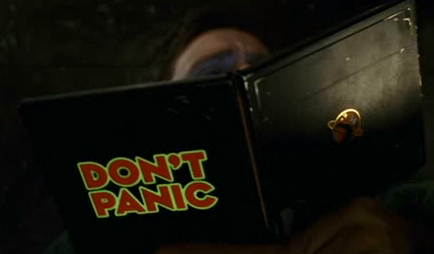 These episodes occur "out of the blue," not in conjunction with a known fear or stressor."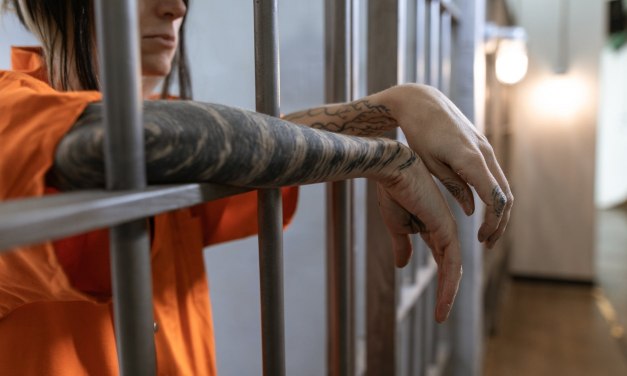 If 70% or more of a jail population has been identified as having a drug or alcohol problem – that does happen – then what you're really operating is a treatment center that happens to have bars on the windows and guards at the entrance.
Subscribe via Email
EXPLORE