Category: Public Policy
Investments, costs, regulations, laws, courts and prisons– what helps? What's useless or worse- harmful? What's the cost to the taxpayer? And the economy? And the families? And, oh, yes… the people suffering from addictive disease?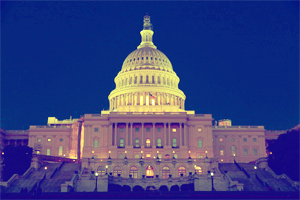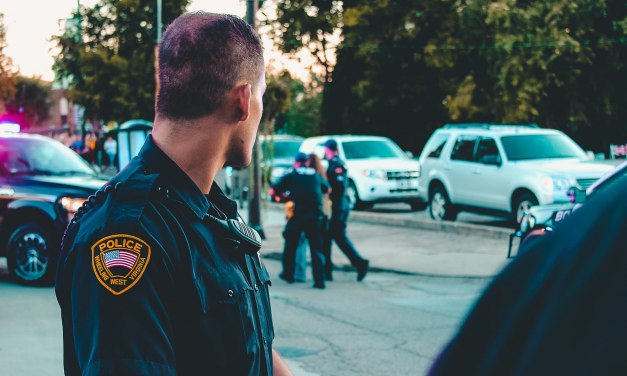 Laws and policies are quickly enacted that, once on the books, often outlive the emergencies they were there to address.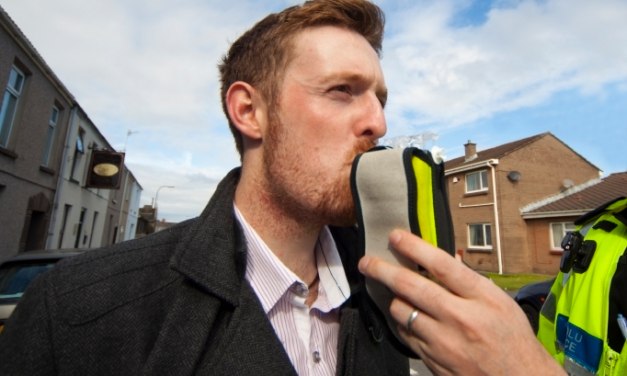 I hate to see drunk driving convictions overturned for procedural errors, because I suspect that eventually, those fatality stats will reverse course and begin to climb again.
Read More

Subscribe via Email
EXPLORE