Category:
Public Policy
Investments, costs, regulations, laws, courts and prisons– what helps? What's useless or worse- harmful? What's the cost to the taxpayer? And the economy? And the families? And, oh, yes… the people suffering from addictive disease?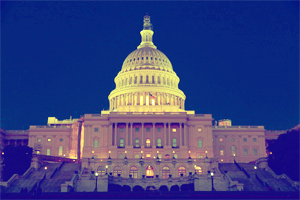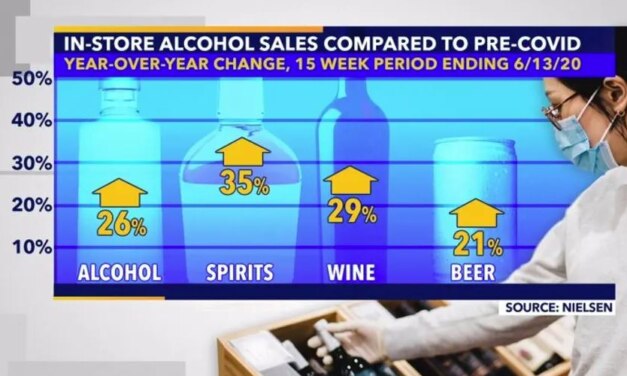 Not surprisingly, people with more money kept right on drinking the way they had before, apparently unmoved by increased expense.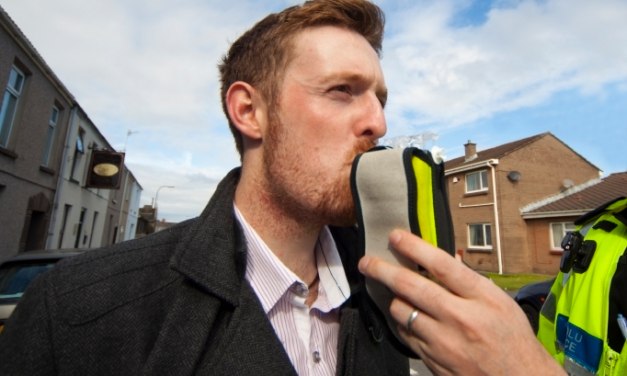 …simply by lowering the standard BAC from .08 to .05, we could save an estimated 1500 lost lives every year. Not to mention approximately $121 billion in associated medical, legal, property, and productivity costs.
Read More

Subscribe via Email
Join 3,913 other subscribers
EXPLORE