Category: Public Policy
Alcohol may be the oldest. New ones are being invented every day. There are thousands, and keeping track of what they are and what they do isn't easy.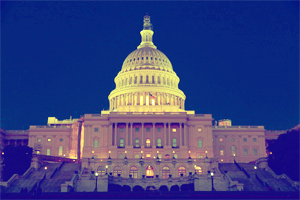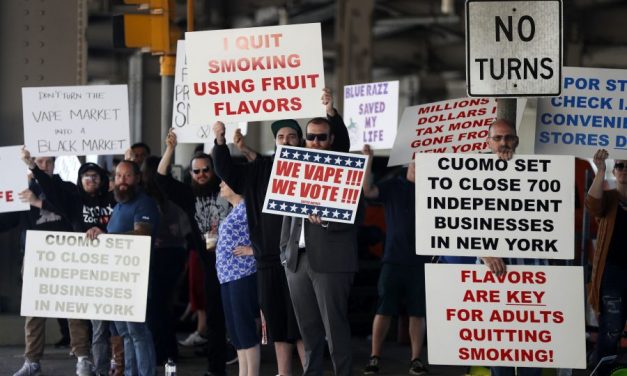 Corporations will fight dirty if necessary to protect their investment. That includes in the political arena.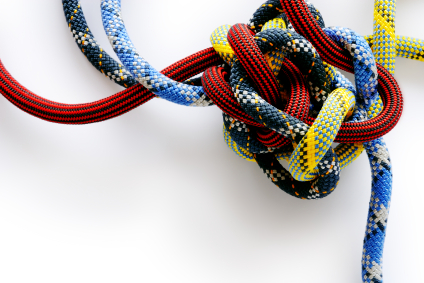 …the problems we decide not to deal with at present go on to undermine treatment for the rest.
Read More

Subscribe via Email
EXPLORE