Category: Public Policy
Investments, costs, regulations, laws, courts and prisons– what helps? What's useless or worse- harmful? What's the cost to the taxpayer? And the economy? And the families? And, oh, yes… the people suffering from addictive disease?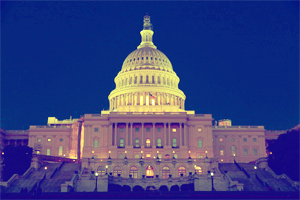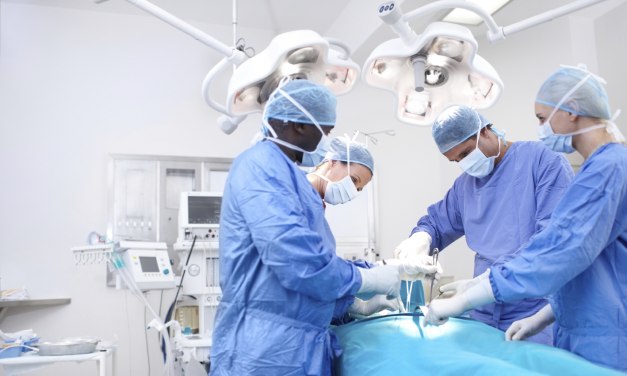 I've noticed the surprise when Americans go abroad and encounter other ways of doing things.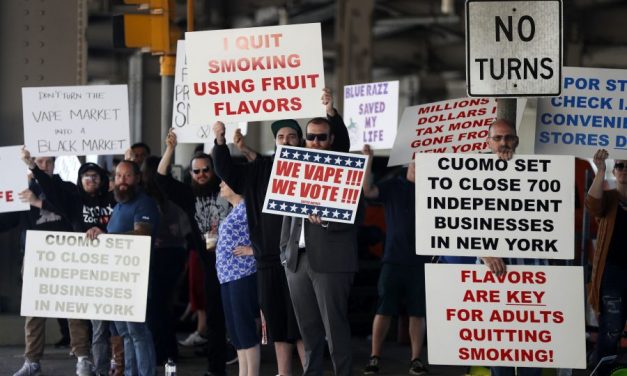 Corporations will fight dirty if necessary to protect their investment. That includes in the political arena.
Read More

Subscribe via Email
EXPLORE