Category:
Public Policy
Investments, costs, regulations, laws, courts and prisons– what helps? What's useless or worse- harmful? What's the cost to the taxpayer? And the economy? And the families? And, oh, yes… the people suffering from addictive disease?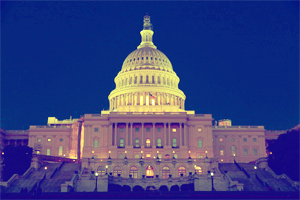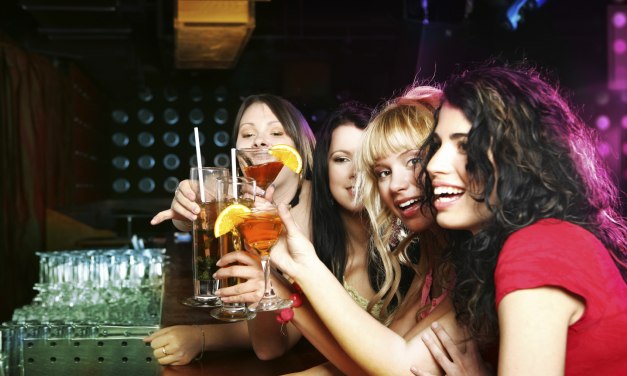 Those restrictions existed to inhibit people's tendencies to abuse alcohol. In their absence, problems related to excessive drinking increased, substantially.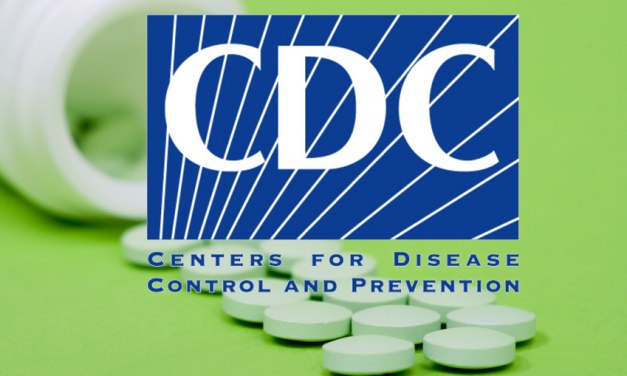 Purdue and the others may have settled their lawsuits, but the victims, and the professionals who treat them, will be paying the price for a long time to come.
Read More

Subscribe via Email
Join 18,851 other subscribers
EXPLORE