Tag:
enabling and provoking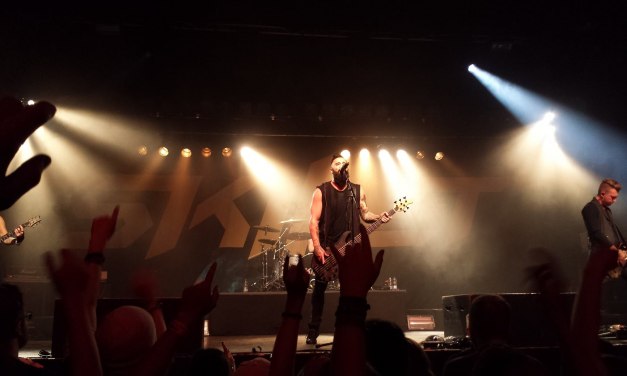 No blame is attached to the culture that has nurtured and protected it. So that culture doesn't change.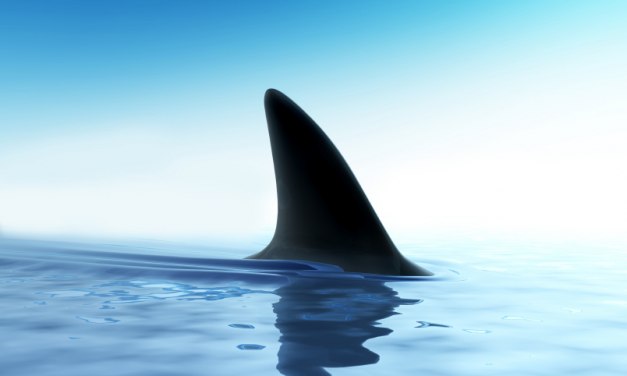 If you notice any of these signs, it's a good idea to make an appointment right away, talk to your group leader before/after a group session, or bring them up in your support or step group.
Read More