That Minneapolis Case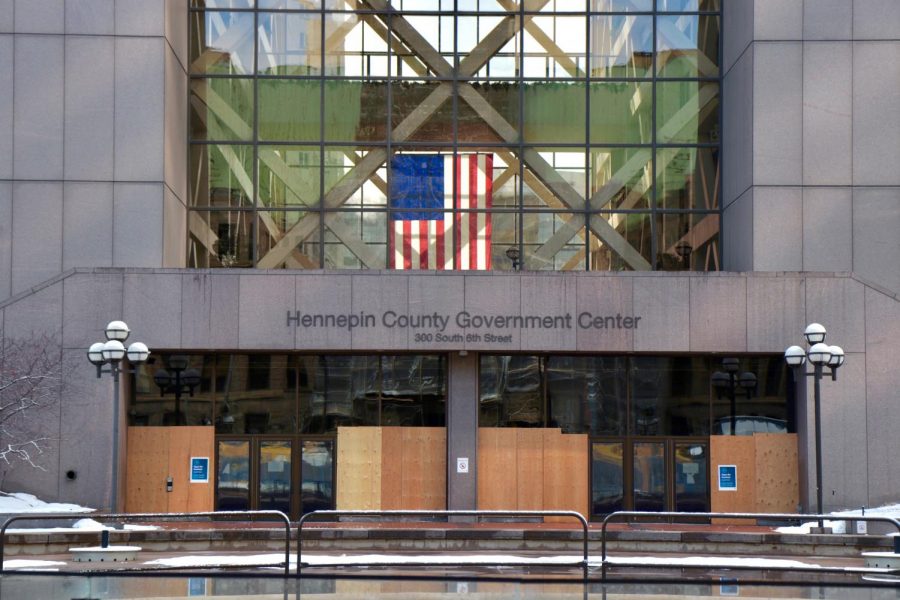 However, as we all know by now, things can change once an issue is in front of judge and jury.
I'm referring to the George Floyd trial, of course. The judge didn't allow spectators -- probably a good idea -- but has taken the extraordinary step of allowing live TV. For the first time in state history.

It's was clear from the start how each side, prosecution and defense, would portray the incident that resulted in George Floyd's death. Prosecutors would promote the view that it was directly attributable to the actions of the defendant, an experienced police officer with a history of complaints related to excessive force and other misconduct. The defense team would shift focus to the victim– a common strategy-- blaming it on Floyd's health and drug use.

About that: fentanyl and meth were found in his system when he died. He had a chronic substance problem, we're told. Both autopsies (one independent) seem to confirm the presence of drugs. I haven't seen any information as to blood levels at time of death, but if he was a regular user, he may have had an...
Thinking About Addiction

In the News

Public Health

Public Policy