Fatal OD, Unintended OD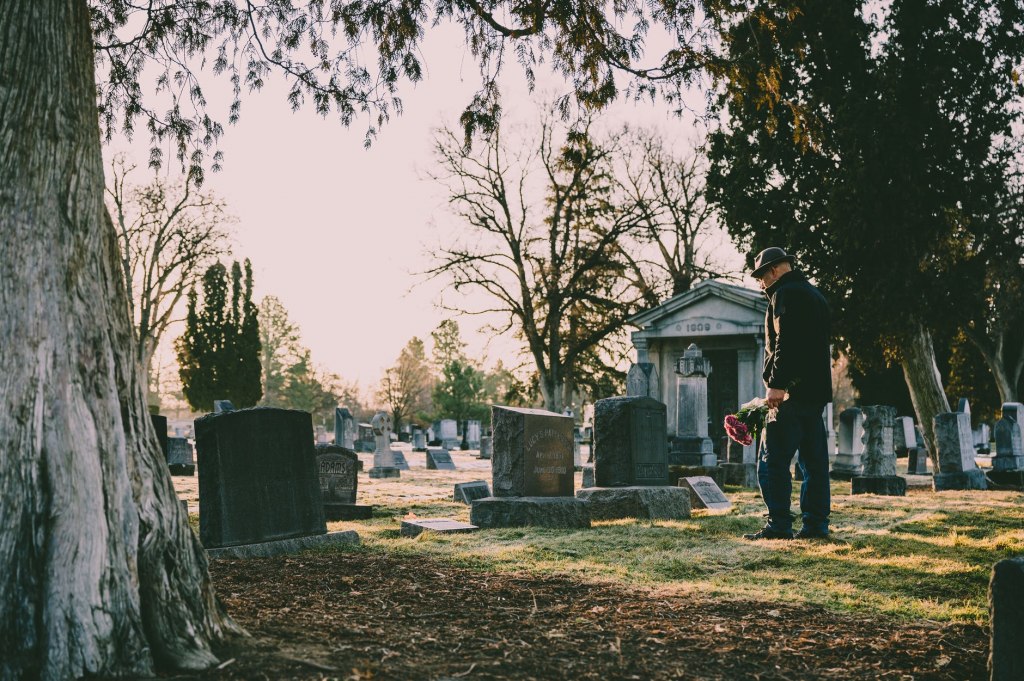 To the casual observer, drinking or drug use is a form of slow suicide.
One thing that's long puzzled me — how we go about reliably determining when a fatal overdose represents a suicide, and when it doesn't. That's important because it's generally agreed that the majority of OD deaths are in fact unintended.

It's become more of an issue in recent years due to the work of economists Ann Case & Angus Deaton and their book, Deaths of Despair and the Future of Capitalism. It's gained considerable attention in both the academic and general media. Here's a short video wherein the two social scientists briefly explain their research:



I've never been entirely comfortable with the inclusion of overdose deaths under a heading such as 'deaths of despair' . Especially now, with fentanyl having superseded heroin among users in many areas. It adds a whole new dimension of unpredictability to drug use. I can see the relationship between suicide and despair (defined as the 'utter loss of hope.') But as I said before, most overdoses don't...
Thinking About Addiction

In the News

Public Health

Public Policy