Box Wars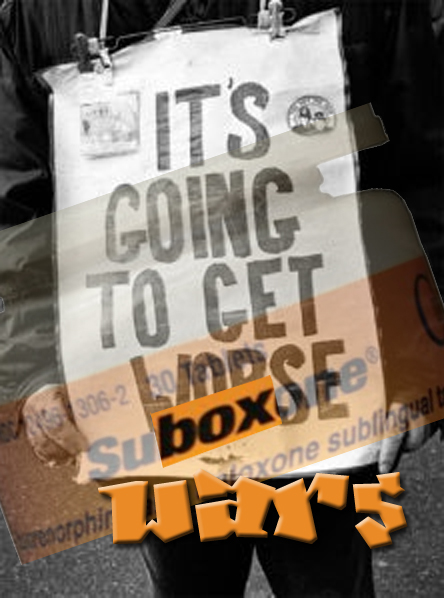 We routinely received assurances from experts that abuse and addiction were not going to be a big problem once access to opioids had been greatly expanded.
Exercise 1: Paying attention to content

Purpose: practice being aware of what people actually say to you-- prevents miscommunications.

Step 1. Watch an educational video on YouTube, or if you prefer, listen to a podcast. Pick one on a topic that interests you, hopefully no more than 15-30 minutes in length. The subject doesn't much matter. As you listen, consciously seek to identify the main points. When it's over, make an outline of those points.

Step 2: Wait a day. Then listen to the same talk again, this time taking notes as you go, rather than waiting until it's all over. Compare those notes with the previous day's. Did you get all the important points the first time? Or did you identify more of importance on the repeat go-round?

Now, summarize, in your own words, the principal message(s) of the talk. Keep it to one or two sentences. Are there any questions you would have liked to ask the speaker? Did you at any point feel like arguing with the speaker? About what,...
Thinking About Addiction

In the News

Public Health

Public Policy