Depression in a Pandemic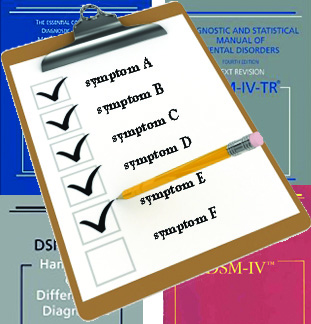 Depression, whatever the cause, doesn't respond well to willpower. No better, for that matter, than addiction does. 
I've noticed that where folks are pretty sensitized to feeling anxious, they're less self-aware when it comes to recognizing depression. But every mental health report I've seen asserts that depression is on  the rise-- particularly what's sometimes referred to as situational depression. That's triggered by stress in the environment, and characterized by many of the same symptoms as its more chronic cousin.

This is one area where the DSM is not much help. It sticks with identifying symptoms, in order to achieve greater consistency of diagnosis when different clinicians observe the same set of behaviors.  That was once a major problem in psychiatry. But the DSM offers few clues when it comes to what might be causing those symptoms.

Nonetheless, there is general consensus in the mental professions on the role of stress, including trauma, in triggering a depressive episode. The pandemic certainly qualifies as a source of unusual stress. Not only directly but through a host of...
Thinking About Addiction

In the News

Public Health

Public Policy