Undercounted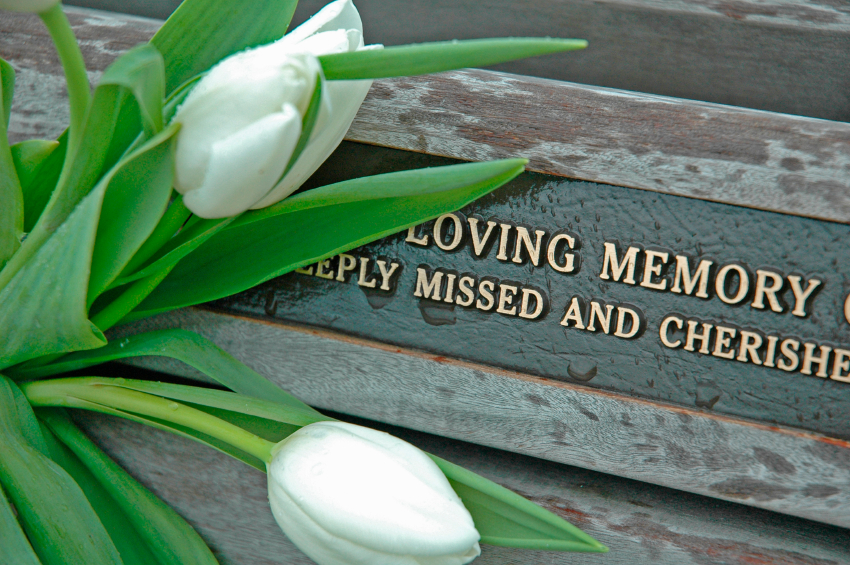 Typically, the researchers report, an undercounted fatality would be a white female between the ages of 30 and 60.
Folks have been worried about the growing 'militarization' of US police forces for quite a while -- a cultural phenomenon attributed to overriding concern about foreign terrorism that developed in the wake of the 9-11 tragedy.

We shouldn't ignore, however, the impact of the crack epidemic that dominated the last few decades of the 20th Century. That was a game-changer as well.

Not that cocaine hadn't long been a presence in American cities. But its use was limited to those who could afford it. Crack changed all that. Suddenly, a cheap, extra-potent smokeable form of cocaine was readily available to almost everybody in certain areas -- regardless of income or social class.

Horrified, government responded in the usual way: through efforts to arrest and imprison people, in hopes of deterring others. Mandatory sentencing guidelines, three-strikes laws, jump out squads – all part of the campaign to halt the epidemic in its tracks. That included the "stop and...
Thinking About Addiction

In the News

Public Health

Public Policy