More Testing Blues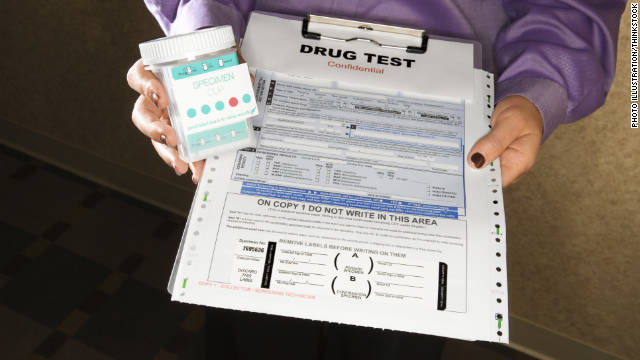 I point out that my job is to pay attention to the available evidence and at the moment, that's a test result that says something different.
I'm sure you've heard of the recent controversy over a drug test where Sha'carri Richardson, the 21 year-old American sprinter favored to win at the upcoming Tokyo Olympics, came up positive for THC at the Olympic Trials. She won't be able to participate.

I can't sit in judgment on this particular case, but I can speak about the larger issue of testing based on my vast experience with people who are in the midst of vigorously protesting the outcome of a drug test. Urine collection and sharing of the results was one of my first duties in the field -- we didn't exactly start at the top -- so I quickly became familiar with the procedure and the dialogue that goes along with it.

Given the athlete's high profile and the unfortunate timing, many folks, including other celebs, have jumped into the fray. But in many respects, it resembles a conflict that occurs daily in treatment centers and probation offices around the world.

Positive drug tests are routinely disputed on a...
Thinking About Addiction

In the News

Public Health

Public Policy