Drugstore Drama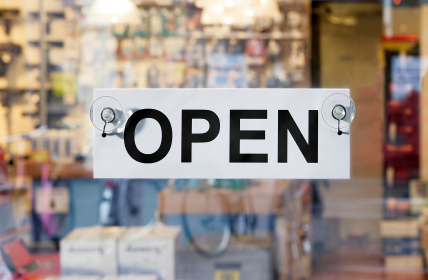 ...they'll argue that since the doctors wrote the prescriptions, there's no way the pharmacists could be expected to refuse them.
Now it's a lawsuit in Federal Court, filed near the end of last year, that will finally go to trial. This one is of interest because it involves two Ohio counties who seek $1 billion dollars each in damages from a collection of America's biggest pharmacy chains. And yes, it's about opioids. And the origins of the painkiller epidemic.

Which, by the way, is about to enter its third decade.

Pharmacies face 1st trial over role in opioid crisis

The weird part is that the big drugstore chains, including some of the defendants in this action, have already filed another lawsuit seeking to blame the prescribing physicians -- claiming the whole thing was the doctors' fault. A link to a post from back then:

Wal-Mart's Pre-emptive Strike

Given all that we've written before, I suppose that makes this an "update of an update" in a continuing legal drama. It has to end sometime, doesn't it? The opioid epidemic itself has moved well beyond prescribed opioids. In fact,...
Thinking About Addiction

In the News

Public Health

Public Policy