More Research on Cannabis Withdrawal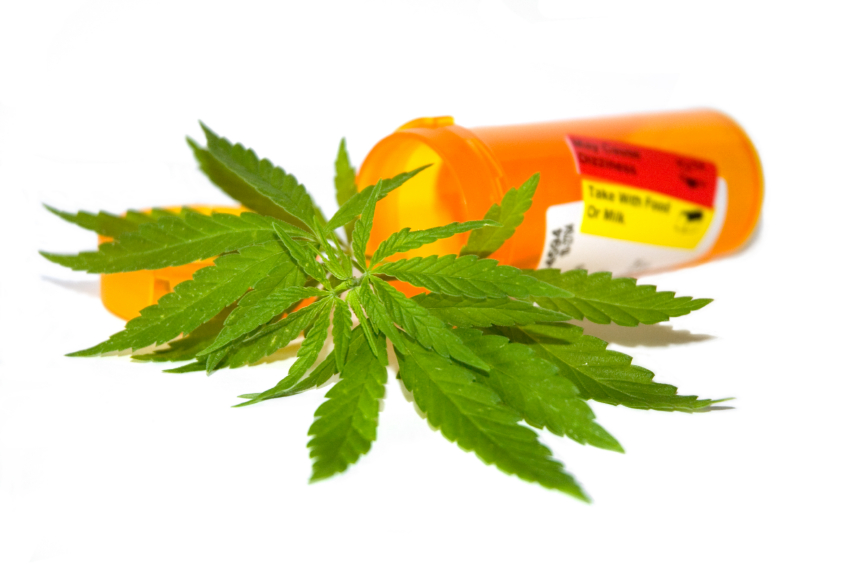 The author cites a meta-analysis conducted by another group that some 47% of frequent cannabis users, both recreational and medical, were experiencing withdrawal symptoms.
Seems to me this has been a neglected aspect of the discussion around cannabis legalization and decriminalization. Here's one example:

More than half of people using medical cannabis for pain experience withdrawal symptoms

It's from Yahoo News, not one of my usual sources, but written by one of the principal researchers on a large study conducted at the U. of Michigan. The study focused on withdrawal symptoms among 527 chronic pain patients who were enrolled in medical marijuana programs. Among the findings: nearly 60% of subjects described moderate to severe withdrawal when they stopped or significantly cut back on cannabis consumption. Even for brief periods.

The most common symptoms were, predictably-- anxiety, irritability, and insomnia. Classic signs of physical dependence, and most likely a key factor in the patient's continuing reliance on cannabis. Subjects reported feeling better after taking cannabis, but worse after it wore off. No, the symptoms aren't as...
Thinking About Addiction

In the News

Public Health

Public Policy