Tag: models of addiction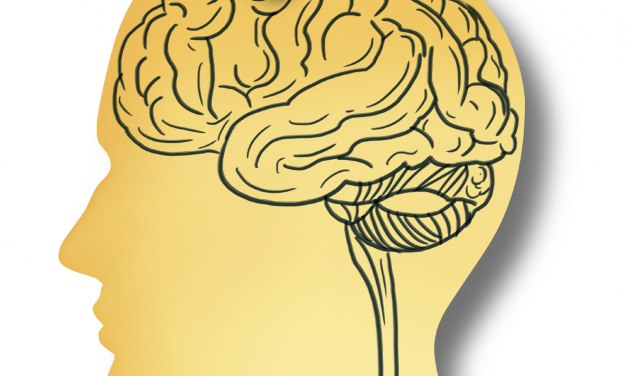 "He's a drug addict," we'll hear someone say. "You know what those people are like."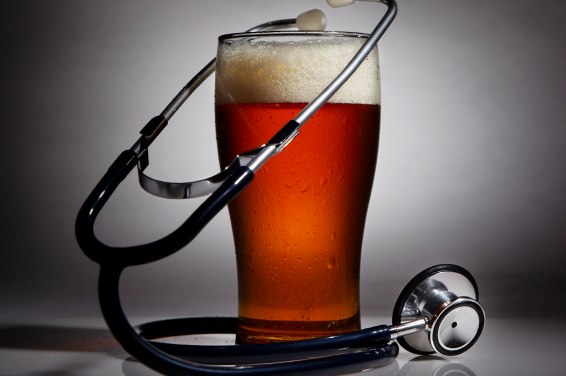 If by chance the patient didn't fit the physician's preconception of an addict– he or she was a respected member of the community, for example– then the doctor often fell into the enabler role.
Read More