Tag:
loss of control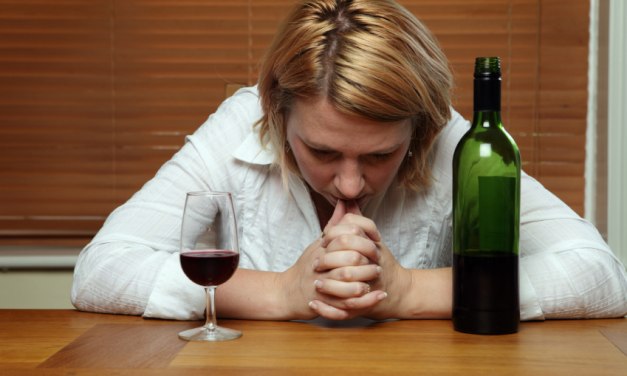 One man was shocked at the intensity of his craving for liquor after just a few weeks of relative moderation.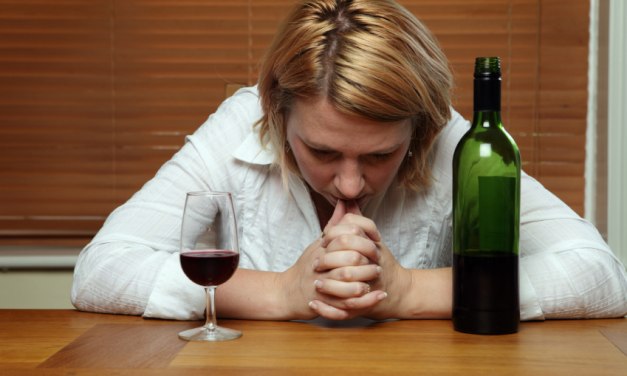 It was never really about the job, or an article in Time, or anything except his own fervent desire to keep drinking and prove everyone else wrong.
Read More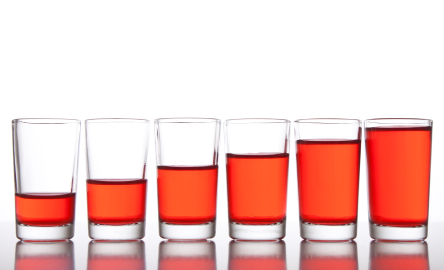 Problems with alcohol are better defined in terms of the problems themselves than some arbitrary amount consumed.
Read More