Tag: compulsive behavior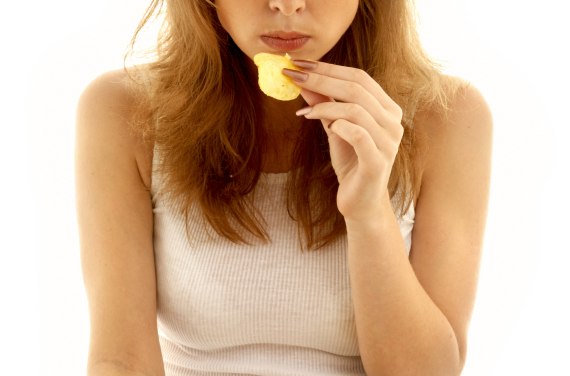 In addictions, a compulsion is usually expressed as a powerful, perhaps even overwhelming urge to continue gambling, drinking, whatever.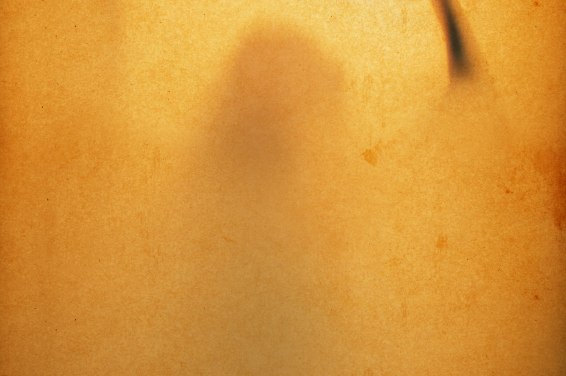 We can't always predict which problem will require attention first — or indeed, when opening a door in therapy will introduce a whole new set of emotional needs and issues.
Read More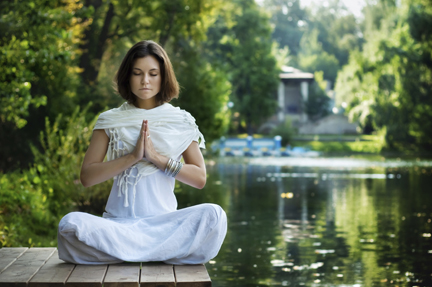 Much of the anxiety the addicted person feels is anticipatory, based not on actual withdrawal symptoms but on the fear of not being able to find an adequate supply of the drug when they arrive.
Read More