Tag:
Using Leverage Series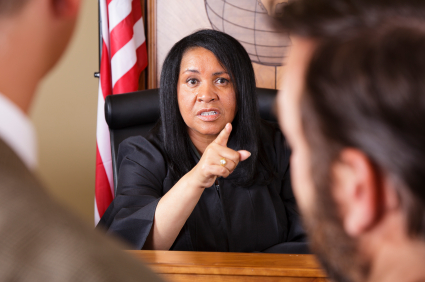 Their fondness for risk and excitement makes them ill-suited to a 'straight' lifestyle they would no doubt describe as boring.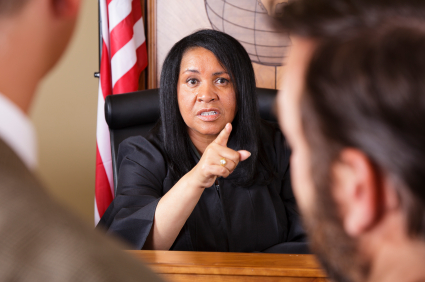 Clients will test boundaries just to see what will happen when they do. If you're prepared for such tests, and can avoid some predictable errors in response, you'll find that the course of treatment runs smoother.
Read More