Tag:
inpatient treatment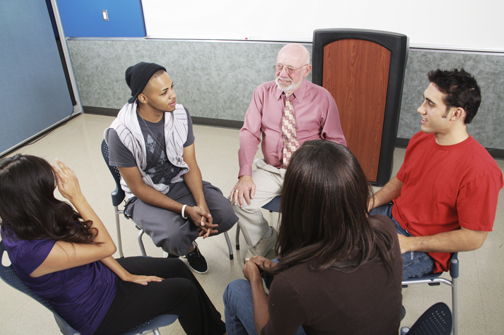 You'd be surprised how much laughter occurs, mostly at oneself. People feel supported, instead of judged.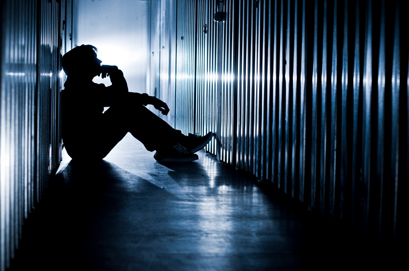 If your inpatient provider determines eligibility using ASAM patient placement criteria, don't forget to describe the patient's need in those terms. Makes your case a little stronger by making their job a little easier.
Read More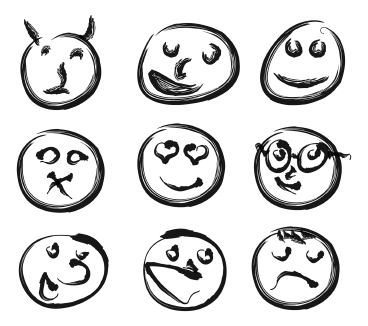 I like to say that most of the conflicts are a tempest in a teapot — the problem being that you are in the teapot along with the tempest.
Read More