Tag: detoxification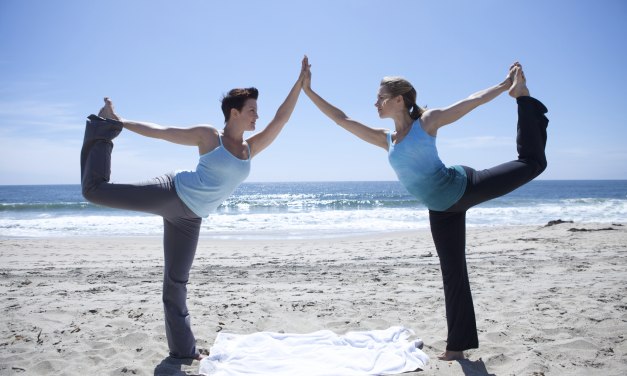 We shouldn't ignore the emotional factors involved in chronic pain-- such as anxiety and depression.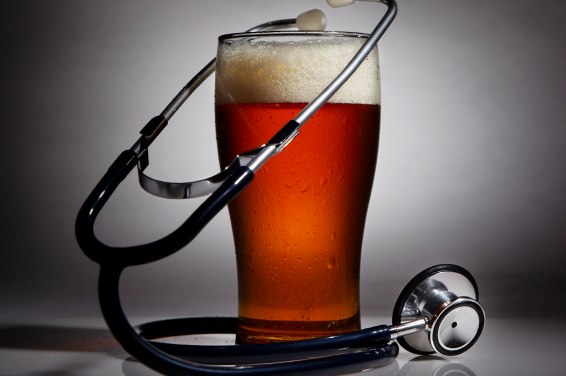 The medical professions have been dealing with alcoholism and alcoholics for thousands of years, and this experience has led to some pretty hard and fast views on the subject.
Read More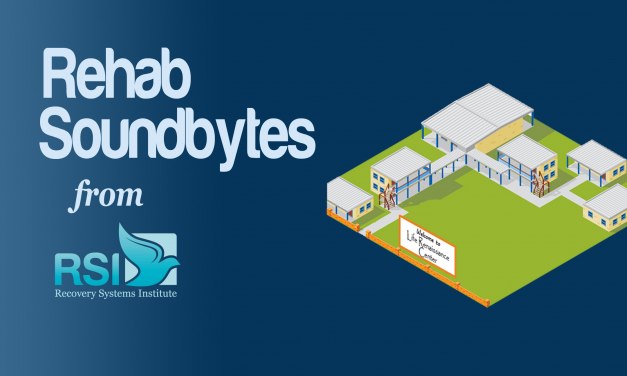 Those first few days in detox can be interesting!
Read More