Tag: Motivation Series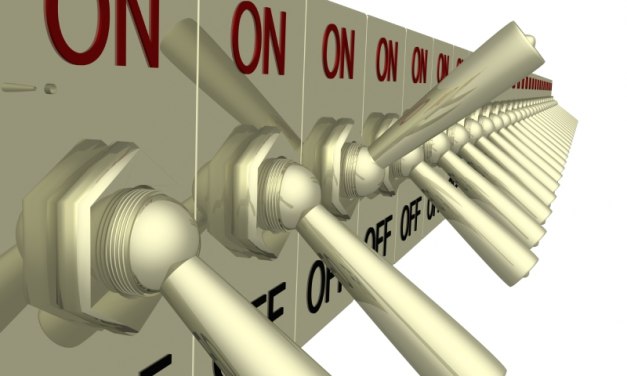 Others enter counseling with no intention of changing at all. Their goal is simply to placate some authority.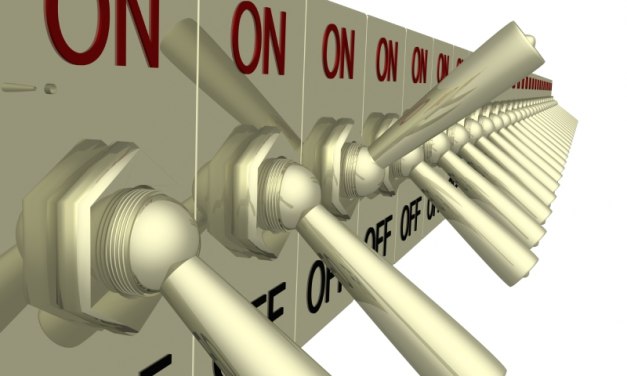 Most addicts and alcoholics wind up in treatment because they're experiencing difficulties due to substance use– ranging from the pain of withdrawal to troubles with the law, to threatened loss of job or family.
Read More