Tag:
kratom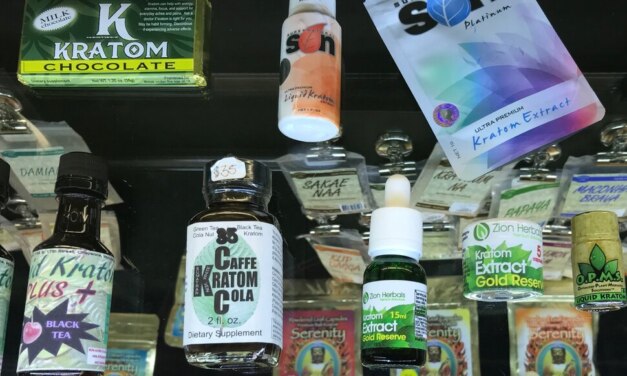 Not surprisingly, people who have become dependent on kratom can be successfully treated with buprenoprhine and naltrexone.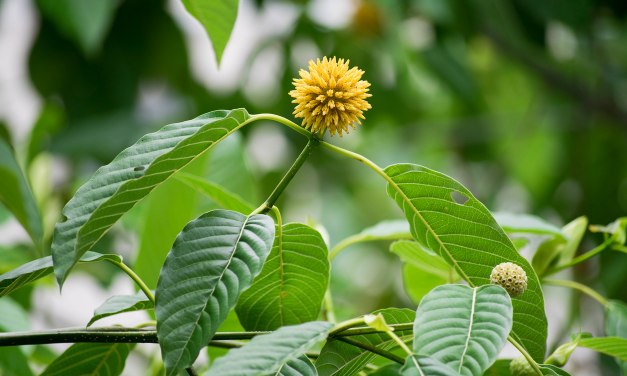 It may be that kratom is a drug that some can use without much difficulty, while for others, it becomes pathological.
Read More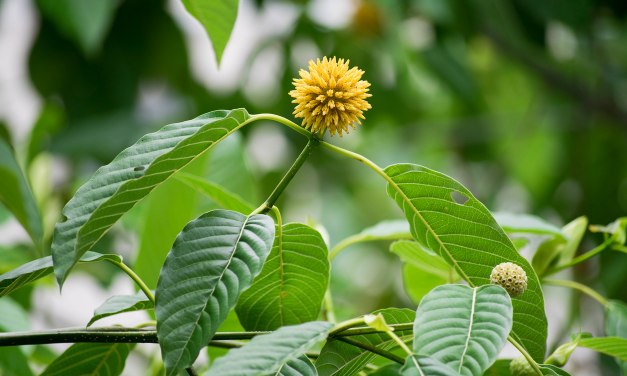 Sometimes it's just a personal conviction that you (or human beings in general) need to experience some type of chemical euphoria in order to live a full and happy existence.
Read More